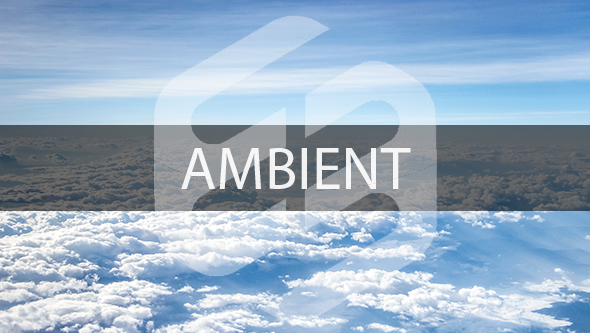 Ambient Technology
Ambient Technology is peaceful dreamy and soulful background music. Dramatic and inspiring soundscape featuring lush, fluid, airy piano tones.
Great for commercials, documentaries, YouTube videos, Vimeo videos, sports montages, slow motion video, business presentations, technology presentation, science promo, atmosphere high-tech opener, future video, cinematic tech movie and any project that needs a great sonic buildup of great anticipation.
This quiet and a bit melancholic song full of tenderness and the calm atmosphere.

More Exclusive Music For Your Projects: