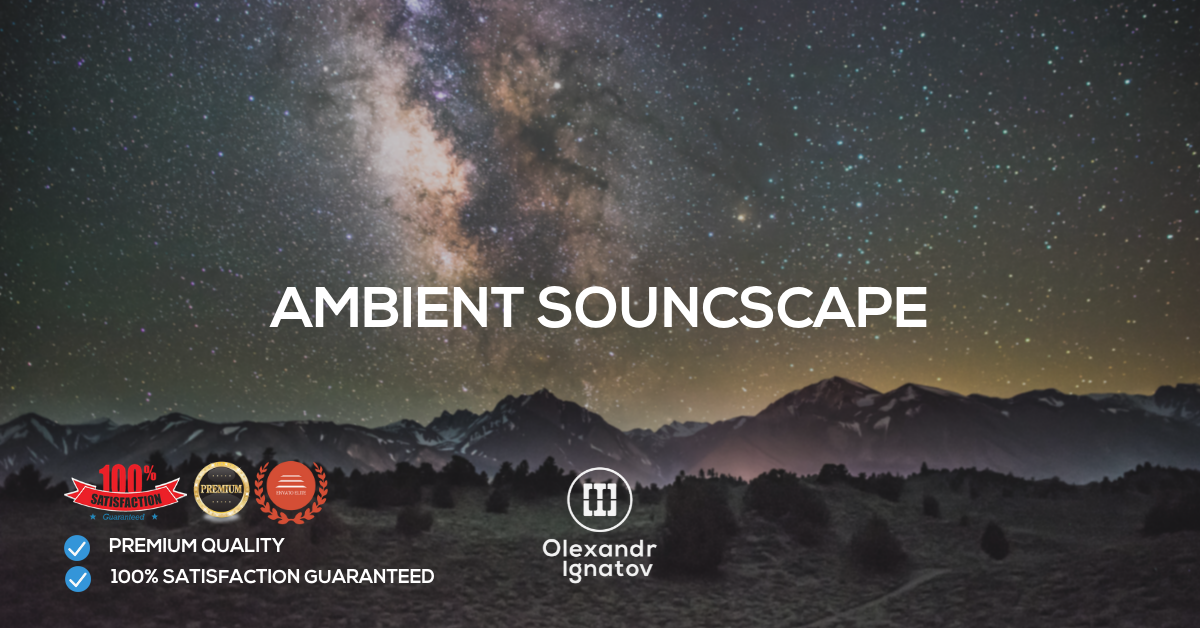 AMBIENT SOUNDSCAPE
Do you need to achieve an emotional impact in your next video? Looking for some music to get it done? Look no further!

AMBIENT SOUNDSCAPE – this smooth, relaxing, meditative ambient soundscape music track. Very calm and beautiful, perfect as a background for so many types of media projects. It's so good you can use it almost on any video that needs that inspiring touch. Put it on anything and let the magic of music happen! Perfect for documentaries, YouTube videos, presentations, advertisings, commercials, kids/children videos, love/romantic/love story and wedding videos, family and lifestyle, and so many many more…
If you're looking to create an atmosphere there's no reason not to get this tune – it'll just get the job done. And if you need any edits just let me know!


Try it today with your video and inspire your project!
WANT MORE MUSIC?






WHAT YOU GET?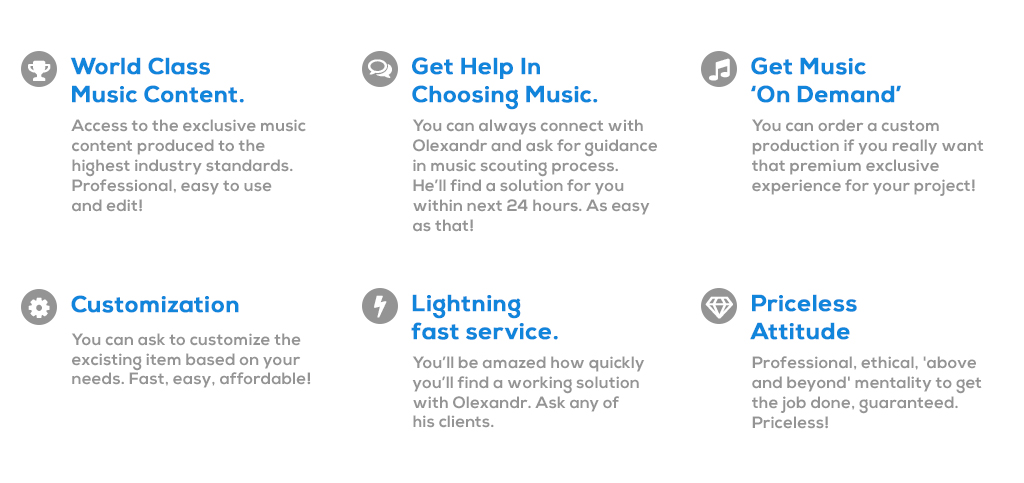 FOLLOW ME FOR A DAILY UPDATES