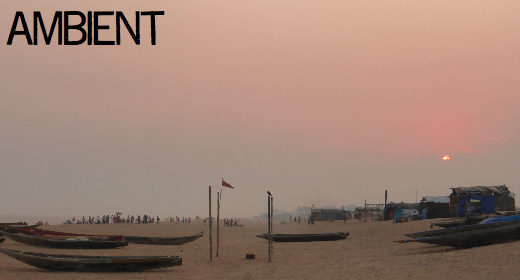 Mellow, slow ambient piano piece with electronic elements.
This track creates a sense of calm reflection and a meditative tone for your dramas, documentaries, nature films and other such programmes. Featuring a hauntingly beautiful piano backed up by a dreamy ambient wash, this piece will make an immersive accompaniment to your project. It combines a soft, delicately played piano with an ambient background to create a mellow backing for scenes of reflection and introspection in dramas and documentaries, as well as a subtle background texture for meditation and yoga.
This piece could accompany:
- reflective or introspective moments in dramas and documentaries
- beautiful panoramic scenes
- instructional videos for meditation, yoga or hypnosis
- nature films

Additionally, why not check out some recommended similar items below?