Emotional and inspiring background music
Ambient Positive Background is uplifting, inspiring and soft music perfect to set an optimistic and motivational mood for your project.
Suitable for advertising / commercial corporate video, inspiring presentation and infographics, lifestyle video, travel video, slideshow, digital marketing, promo video, innovation / technology video, website tutorial, explainer, gaming videos, vlog/series and more!
Thanks for purchase!
Original item:
Ambient Positive Background
WAV files included in MUSIC KIT:
01_Start – (0:01)
02_Intro – (0:18)
03_Verse – (0:18)
04_Pre Chorus – (0:18)
05_Pre Chorus_2 – (0:18)
06_Chorus_1 – (0:18)
07_Chorus_2 – (0:18)
08_Outro – (0:18)
09_End – (0:10)
Demos:
Thanks for purchase!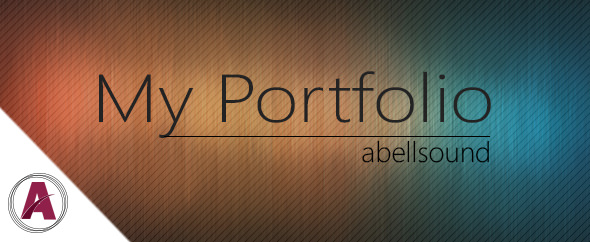 Check on my collections: