Health Music
Health Music is a beautiful and uplifting composition. Calm, soft, chill music for corporate presentations, slideshow, product promo, commercials, demonstrations and other media projects. Featuring piano, synths, bass, strings, soft drums and ambient pad..
You can see the video for this track here:
https://www.youtube.com/watch?v=ukhaJS0E3N4
Health Music – 2:07
My Collections
My NEW & BEST track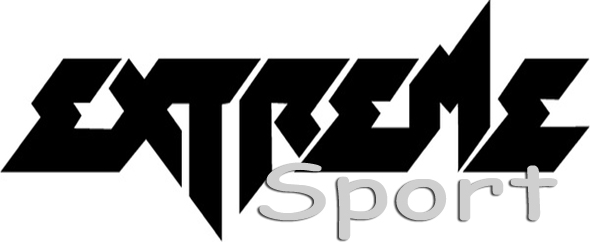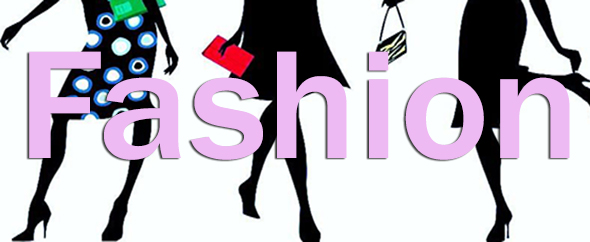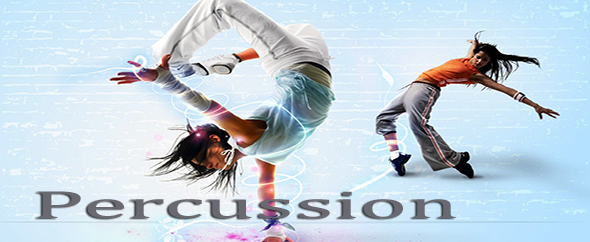 .