Ambient Motivation Corporate Background
Ambient Motivation Corporate Background
is a soft, nice and clean inspiring modern corporate ambient music track with a beautiful soft presentation corporate sound, corporate motivational vibes, steady confident rhythm and inspiring atmosphere that will help you to make your corporate or other project really stand out and inspire!
It will be a great choice for a corporate narration background, motivational, inspiring, corporate videos, digital marketing, corporation presentations, innovative technological videos, websites, tutorials, explainers, slideshows, YouTube videos and more.
Mood of the song is really inspiring, light, corporate, beautiful, soft and uplifting. Try it today.
Five versions are included in the archive (Wav and MP3)
1. Full (2:21)
2. 60 sec (1:00)
3. 30 sec (0:36)
4. Loop 1 (0:16)
5. Loop 2 (0:16)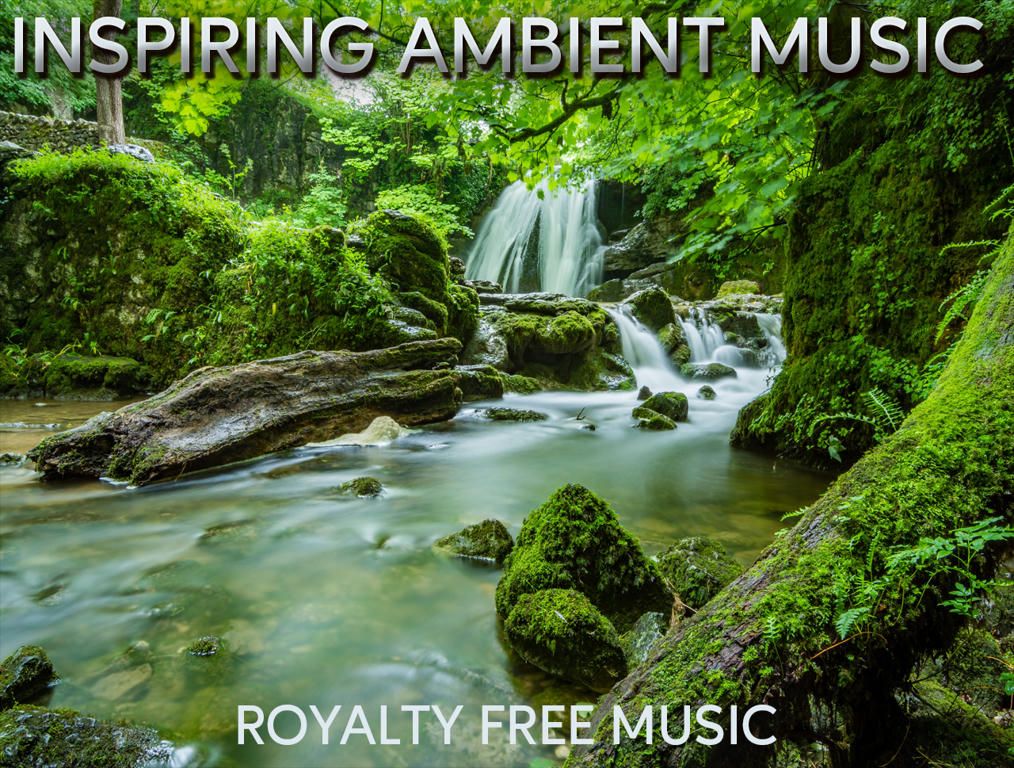 Please go to the download and put 5 stars after purchase. It's very fast. Thank you!

If you like this Profile, you can visit my Non-Exclusive account 'DHDMusicStudio'

If you like this you may also like:
New Motivation | Happy Friday | Business Run | Taking Control
SIMILAR TRACKS: