The song Ambient Love combines ethereal guitars with romantic organs and pianos to achieve a beautiful, sentimental mood. It's simple, gorgeous melody plays to your heartstrings and conjures up nostalgic memories of old. Thanks for listening!
Purchase includes WAV and MP3 files in music download.
"Ambient Love" by Phil Larson.
Continue searching for more great royalty-free instrumental background music below: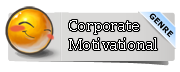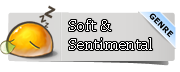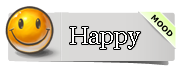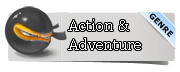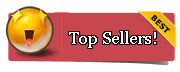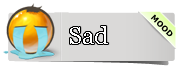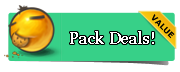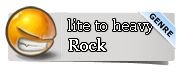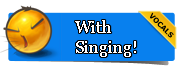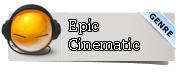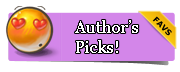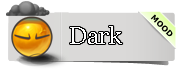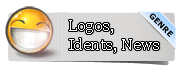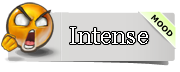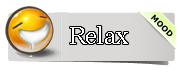 Connect with Phil: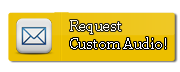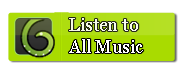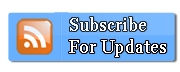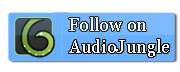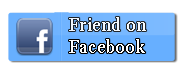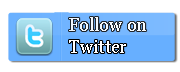 Try the quick-play previews of more songs below: