Ambient Corporate Background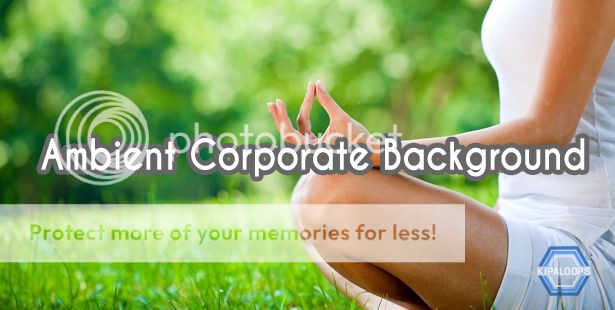 Ambient Corporate Background is calm, dreamy, relaxing, atmospheric, meditative, chill and peaceful yet inspirational and motivational. This lounge track is a great soundscape that is full of space and ambience.
Features electric guitar, inspiring palm mute guitars, deep bass, minimal drums, soft background strings, electronic synths, beautiful guitars
Great for business presentations, commercials, ads, slideshows, youtube videos, marketing, promotional, infographics, documentary, web and other media projects, visuals and advertising, radio, soundtracks, podcasts, timelapse videos, tutorials, technology advertising, videos about space, meditation videos etc.
Please take a moment to rate the track after purchase. Thanks!