CHECK OUT MY PORTFOLIO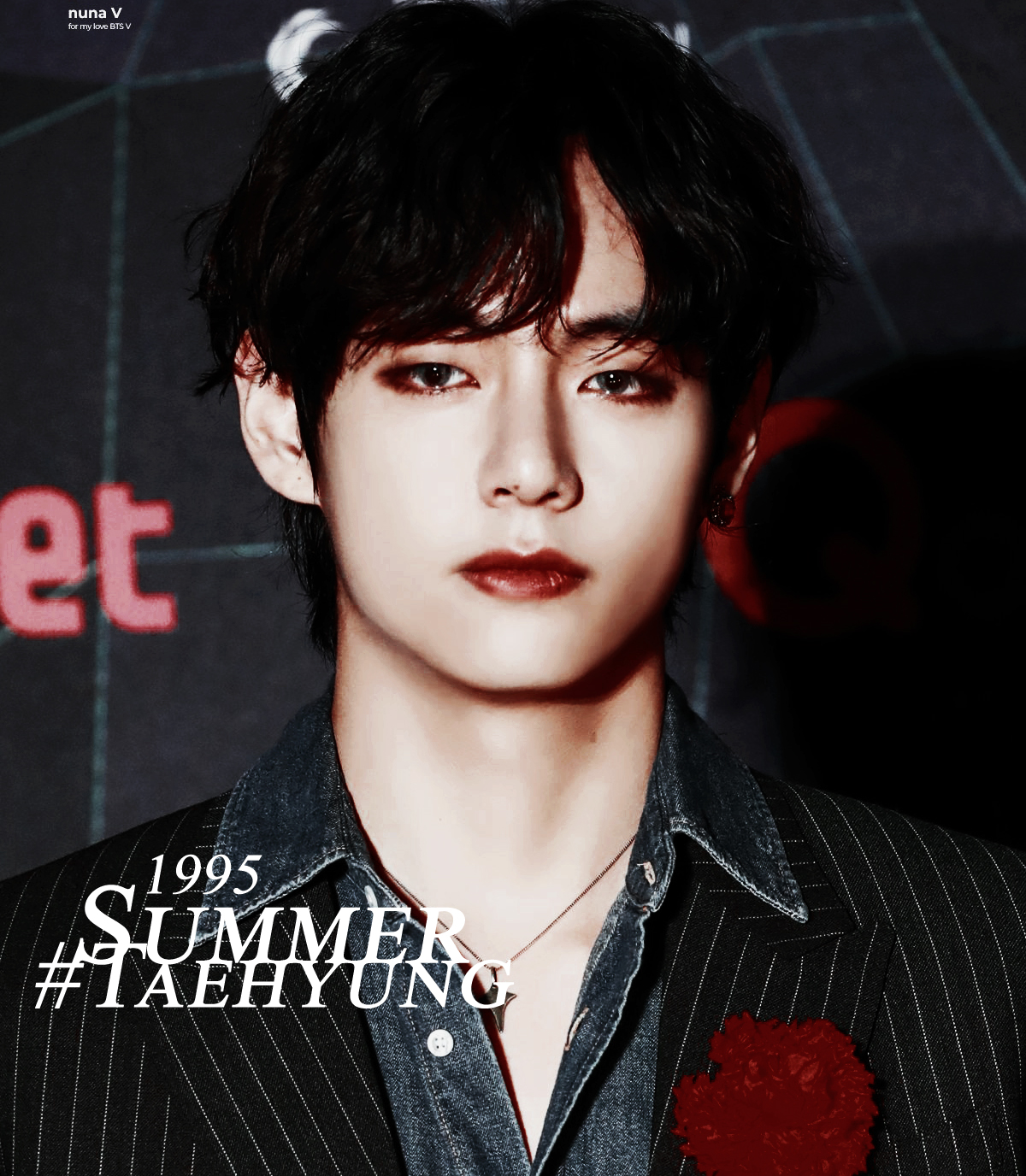 Ambient Corporate Background Pack is soft and clean motivational background music. Perfect for promotional videos, TV advertising, presentations and so much more!
Zip file includes:
Ambient Corporate: BMP 120 (Ambient Corporate + 1 Short version + 1 Loop )
Ambient Corporate 2:13
Ambient Corporate Short : 1:09;
Ambient Corporate LOOP : 0:31
Ambient Technology: BMP 100
Ambient Technology 2:20
Ambient Technology Short : 0:47
Corporate Music: BMP 118
Corporate Music 2:10
Corporate Music Short : 1:11
Hi! This project can be easily customized to your needs if you want it to be a little different in some places from the original version. Just drop me message to using audiojungle profile and I will answer you asap.
Thank you for purchasing. Waiting for you again!