Easy, fun, upbeat, uplifting and inspirational track. It's full of positive energy to motivate to action.
Creates an atmosphere of good mood, happiness, success and winning.
Perfect for such media projects: active commercials; business presentations; technology presentations; gadget presentations; sport videos; slideshows; infographic videos; and any inspirational projects.
Thanks for purchase!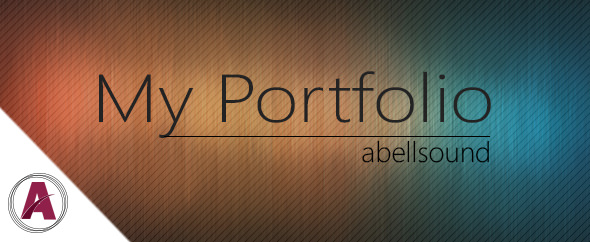 Check on my collections: