Music description
Inspiring, positive, light & warm. Very space and ultra modern background music for your videos. Also it's suitable for your own projects – videos, slideshows, YouTube, production, etc… This track is also associated with such concepts: puzzle, riddle, conundrum, enigma, secret.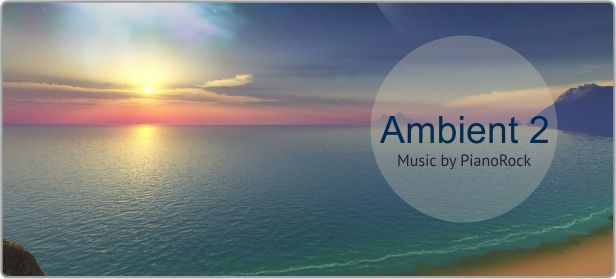 Save Your Money! This track includes in Ambient Pack

Thanks for listening

Please rate this track if you like it This will not take much of your time.