This feel good song is kind of like a sigh after a long and tense period of time. For me, I experience most peace in my own home. This song embodies the excitement of anticipating being home.
This is an original composition by Phil Larson.
Search more royalty free music below.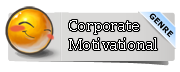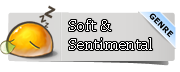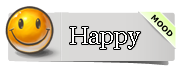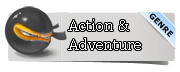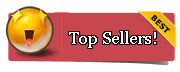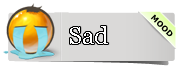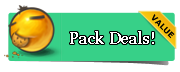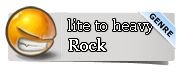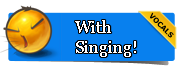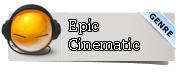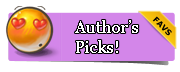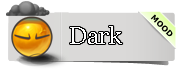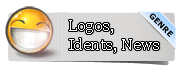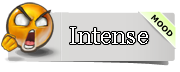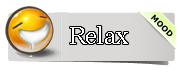 Connect with Phil: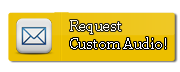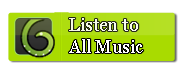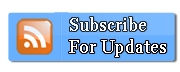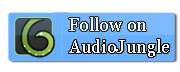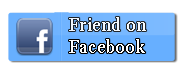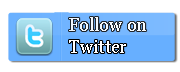 Try the quick-play previews of the songs below: