It is filled with mystical heavy track. Here you will hear guitar effects from the aliens and furious guitar riffs with powerful bass and drums are incredibly strong! This song is perfect for your projects, as well as documentaries and ending movies, and great will use this track in a video game about zombies or aliens!
Don't forget rate and purchase! Thank you all!
Guitars and bass tuned down 1 step. Track in D minor.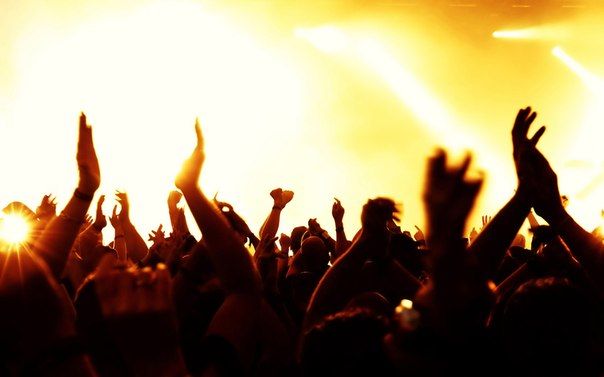 Tags:
bouncy, cartoon, cheerful christmas, chimes, cinematic, family, guitar, happy, harp, inspiring, lovely, motivational, peaceful, romantic, timpani, warm, hard rock, energy
This is part of Rock-Metal Pack vol.1