Aggressive Modern Action Trailer also named Dehumanization, is a hybrid dramatic, epic and energetic futuristic metal trailer cue. Heavy impact, pure aggression, powerful and yet suspenseful because of it's rising buildup. Perfect for tension moments that need to end with impact and intense energy!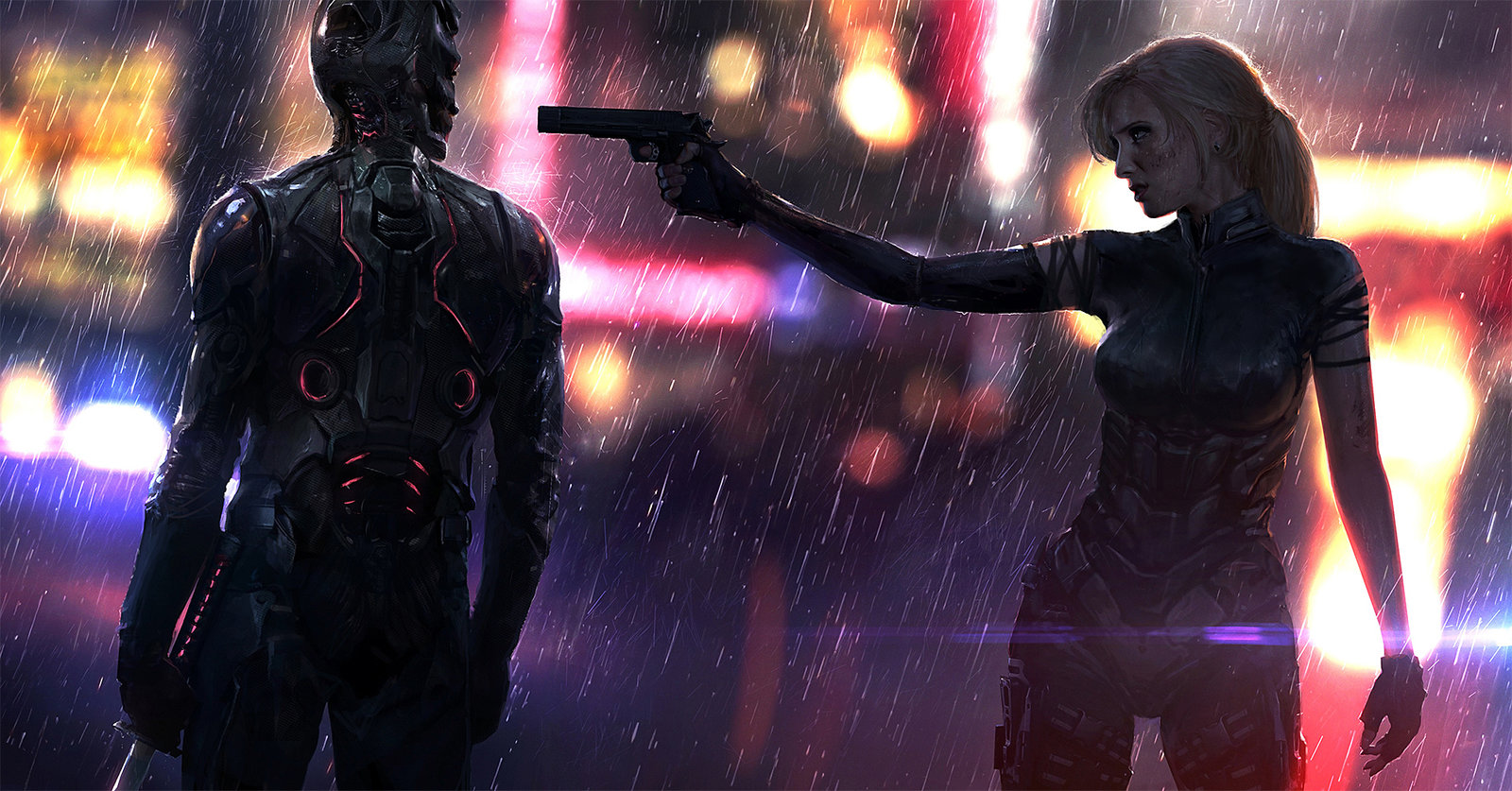 Perfect for a dramatic trailer, action trailer, angry and driving videos, epic montage, modern, futuristic film and videogame trailers or promos, a cinematic intro, product advertisements, flying and racing videos, Featurettes, photography production, viral marketing, travel videos, sport and fitness videos, slideshow presentation, movie credits, extreme sports, TV series, gaming videos, fighting videos, war and battle videos, advertising and commercials, documentary and much more.
Main instruments used:
impacts, percussion, Heavy guitars, big and badass bass, huge drums, epic synths, hybrid sounds and intense stingers and risers, sci-fi synths, orchestral strings and brass, drones and epic sub drops. industrial samples, nu metal instruments, glitch effects, agressive synths, etc..
Simillar Artists
Ninja Tracks, Blue Stahli, Sonic Mayhem, Danny Cocke, Audiomachine, Two Steps From Hell, Celldweller, Epic Score, Toxic Recordings, Really Slow Motion, Jack Trammell, Mark Nolan, X-Ray Dog, Immediate Music, Position Music, Colossal Trailer Music, Brand X Music, etc.