Aggressive Cinematic Powerful Trailer Pack
A pack of aggresive, energetic sound design trailer tracks with big, thunderous and deep sound. Designed in modern synthetic style this music will works perfect with any video, where you need to make a strong impact on audience! Includes 3 hi-quality tracks (2:33 total).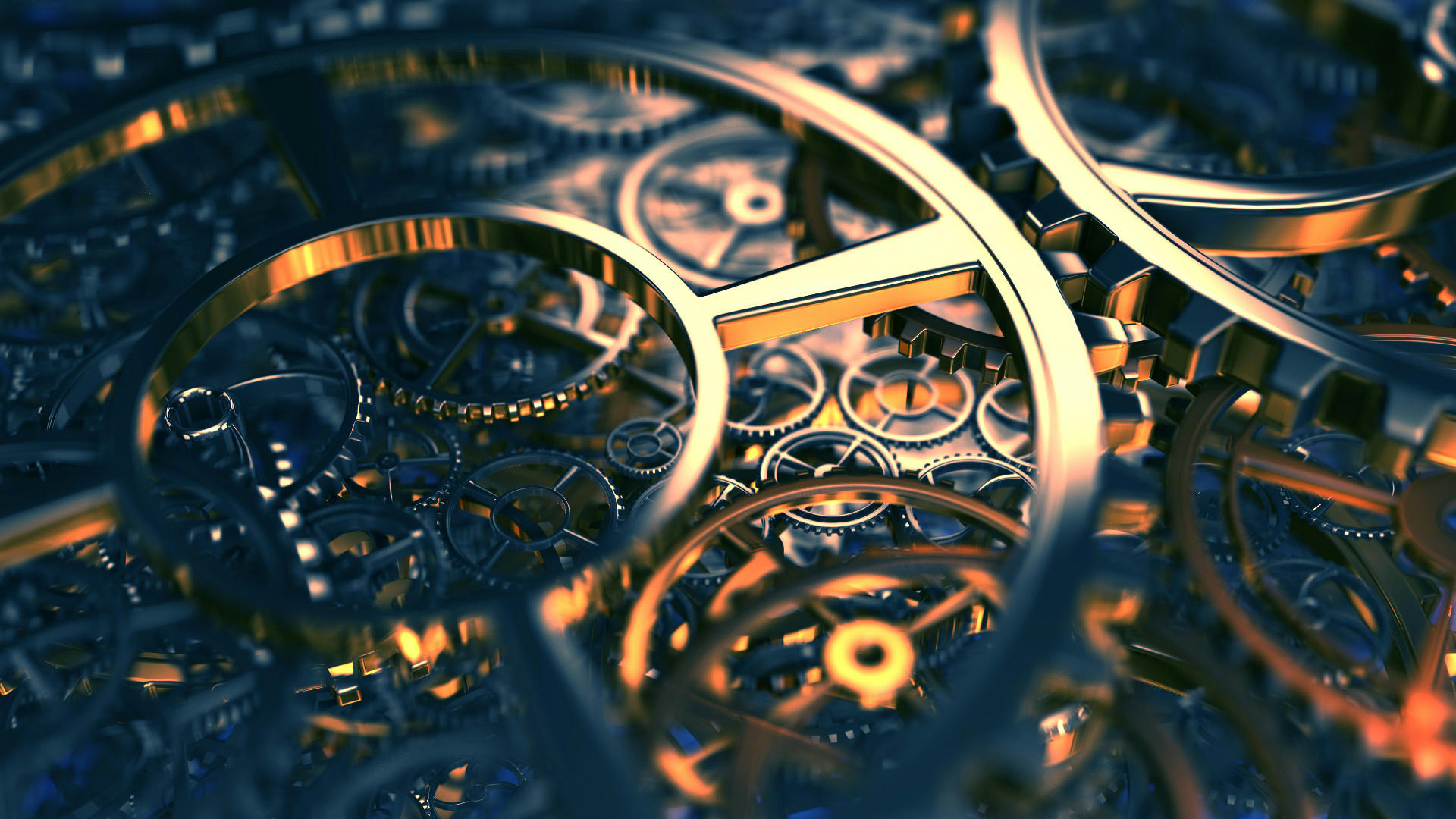 Suits perfect with movie trailers, sci-fi videos, blockbuster teasers, openings, endings, end titles, intros, presentations, war and victory, cyberpunk futuristic videos, action shooter video-games, social advertising and more!
Thank you for purchase! Don't forget to rate this item!


Included tracks:
WAV and MP3 are included in download package (please, check the links below).
Check out our music collections!