Agent of Darkness is a suspenseful action/adventure piece that sets a mysterious mood. It's packed with drama and energy. Perfect for trailers, movie action scenes, a spy or heroic theme, etc. Make sure you listen for the glitchy IDM guitars halfway through the piece.
Thanks for listening and rating.
Purchase will include WAV and MP3 in the download of the zip file.
Update
Purchase now includes WAV and MP3's of full and short version:
1. Full version, 2:18 (0:00-2:18 in preview)
2. Short edit version, 1:05 (2:18-3:23 in preview)

This song was used on VideoHive. Click thumbnail to view project on VideoHive:


Music by Phil Larson
Keep searching for more royalty free music below: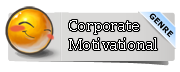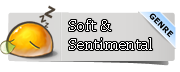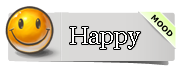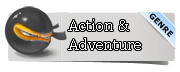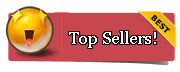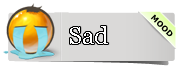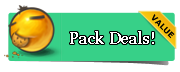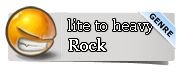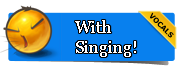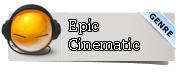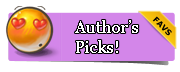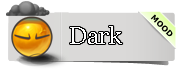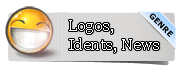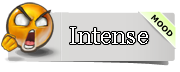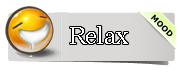 Connect with Phil: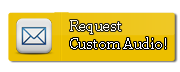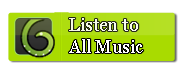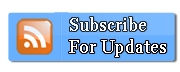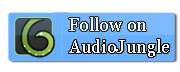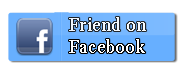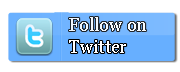 Try the quick-play previews of more songs below: