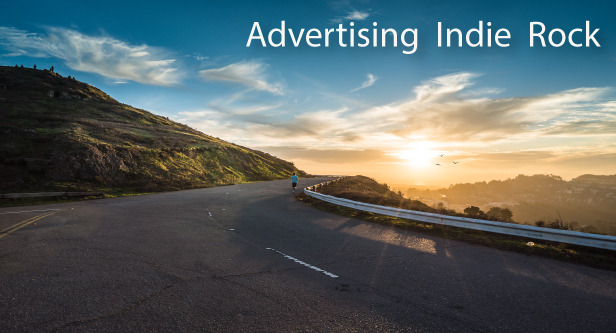 Advertising Indie Rock – Happy track in style of indie rock with ukulele strumming, distortion guitar, groovy drum pattern. Perfect for advertising, background music commercials. corporate presentation.
Have 5 versions :
1. Advertising Indie Rock_full version (2:54) preview at 0:00
2. Advertising Indie Rock_15sec version (0:22) preview at 2:54
3. Advertising Indie Rock_30sec version (0:36) preview at 3:16
4. Advertising Indie Rock_60sec version (1:03) preview at 3:52
5. Advertising Indie Rock_120sec version (1:59) preview at 4:55
You might also like Funny Energetic is resemble positive mood track.
ENJOY!!!
Thank you for your interested and purchased.