Epic music for video with brass, drums and orchestra. Powerful heroic soundtrack for trailer, movie, video, game of YouTube channel. High quality epic trailer from audiojungle by StudioKolomna.
This soundtrack will be perfect for action, adventure videos or movies, extreme and tensieve scene like GoPro or any sport video (downhill, skydiving, rope jumping, wingsuit, fly suit, racing).
Ideal for beautiful epic moments, landscapes, nature, drone video, panarama, motivational products and achievements.
This versatile beautiful and dramatic music will be relevant to many videos, slideshows, background for photos, ads, video game reviews.
The soundtrack is built in such a way that you can cut and shorten its duration in any of the pauses, and also combine these parts in any order. The cue has strong and clear sync points, so you can know for sure where the picture should change. All this simplifies the life of the video editor.
This track includes four (4) versions of different length.
Included files (in order as shown in preview)
StudioKolomna – Main Track – 1:59
StudioKolomna – 1 min Cut – 0:59
StudioKolomna – 30 sec Cut – 0:33
StudioKolomna – 15 sec Cut – 0:14
mp3 and .wav included
This music available in MUSIC PACK, save your money use music packs!
How buyers use my music in video projects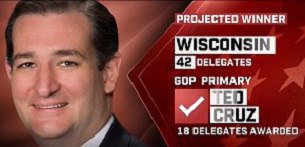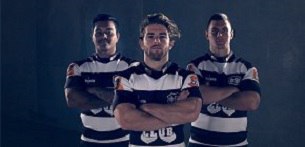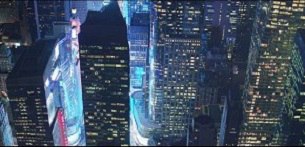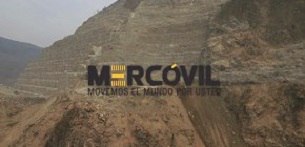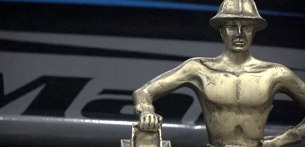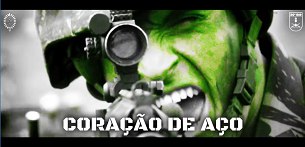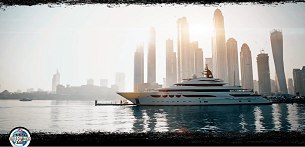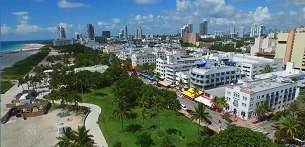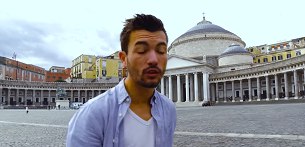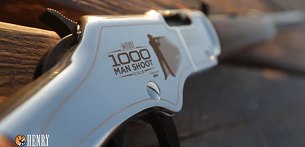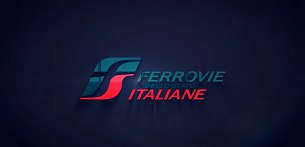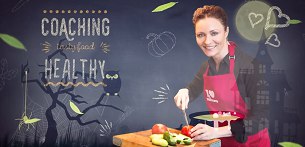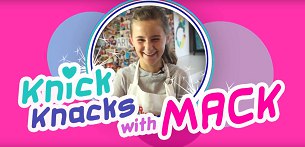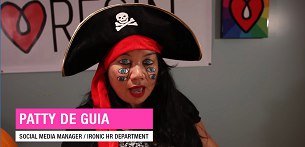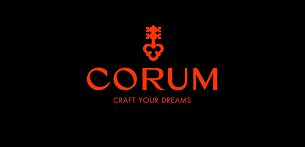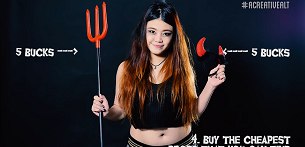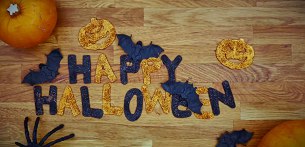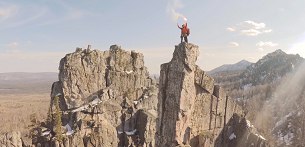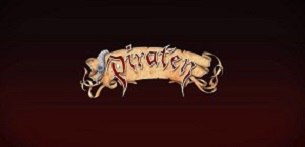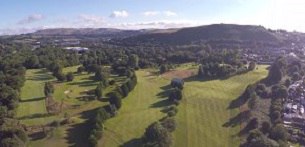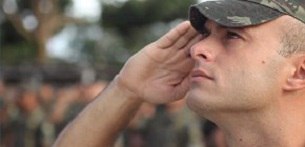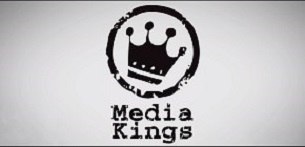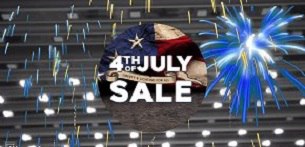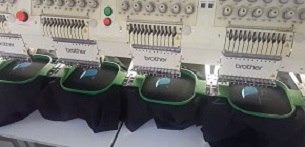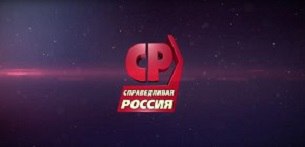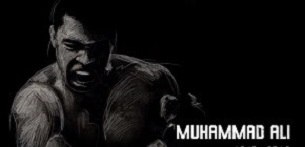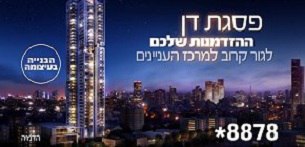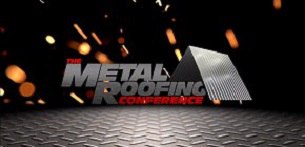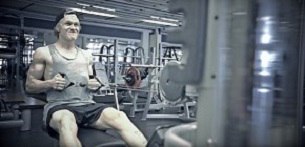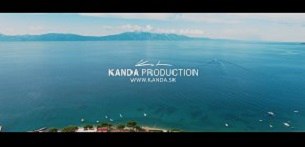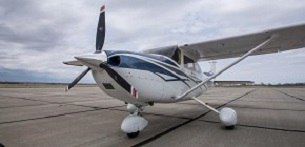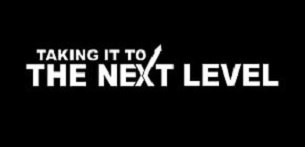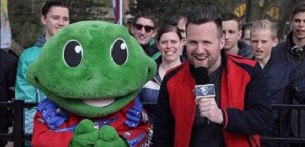 Menu