If you want to buy this item, please, do not forget to rate it. After all, thanks to your assessment I will be able to make more, and more quality tracks for my and your success. Thanks a lot in advance!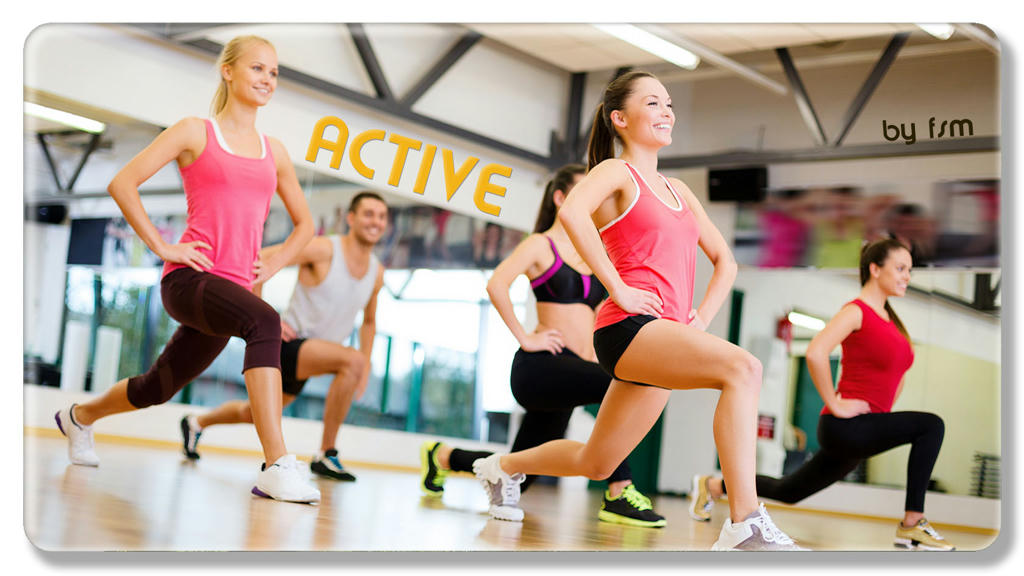 Active
Vigorous and very energetic track! In it perfectly combines the energy of the dance rhythm and warmth of an acoustic guitar. Selecting tasteful for your project!
If you need to make any changes, let me know:fullsonicmusic@gmail.com . Regards!
More music by fullsonic