Merciless Cult Massacre Aggresive Action Video Game Hybrid Trailer Intro
Powerful, energetic and aggressive trailer music designed specially for video-games trailers, action movies and blockbuster tv-spot teasers.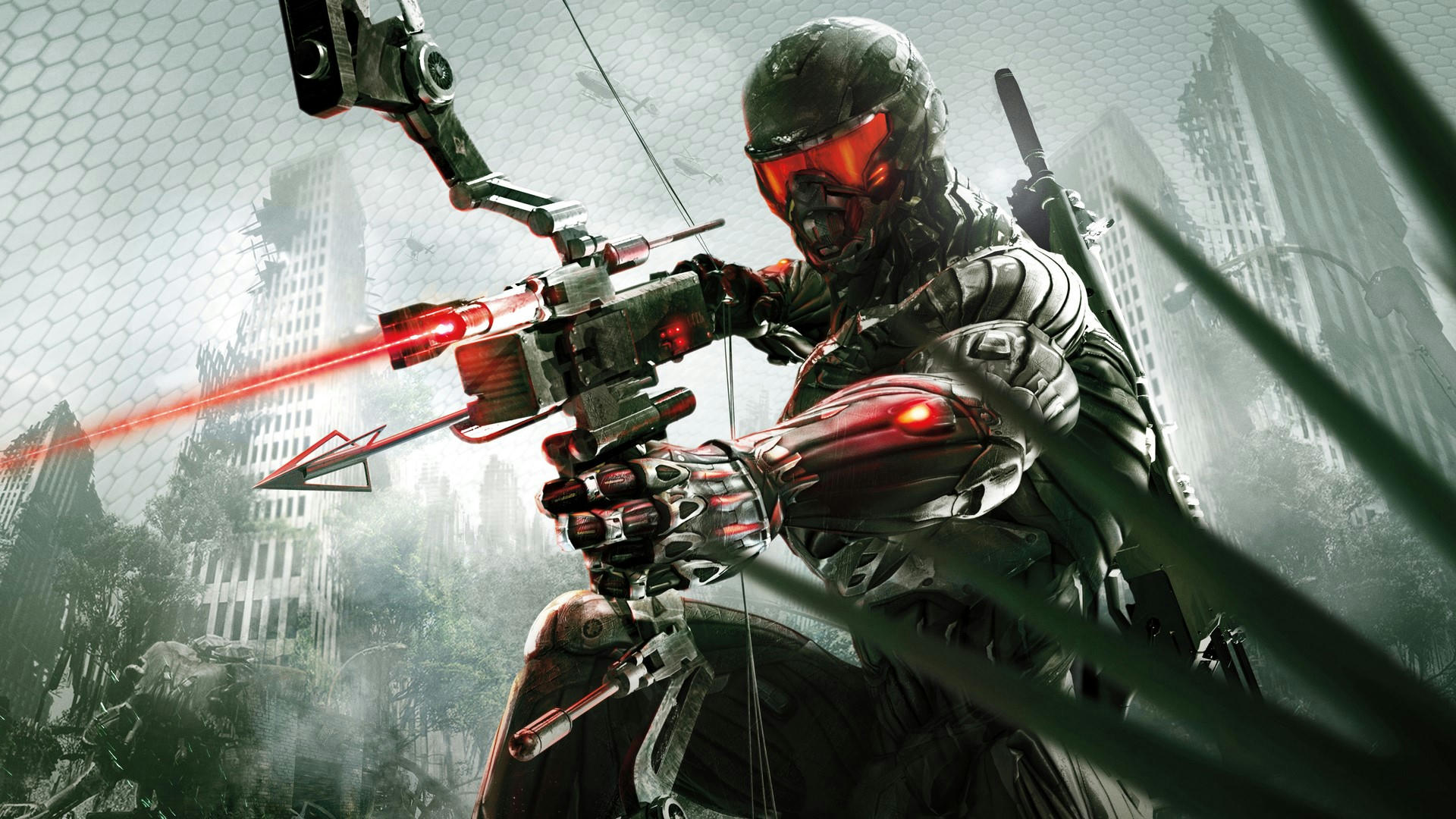 Featuring strong hits, bass, synth pulses, whooshes, cymbals, synths and percussion, this track will works perfect with movie trailers, sci-fi videos, racing, action shooter and blockbuster video-game teasers, openings, endings, intros, cyberpunk futuristic videos, workout tutorials, social advertising and more!
WAV and MP3 are included in download package.
Thank you for purchase! Don't forget to rate this item!


Visit our web-site

Check out our music collections!