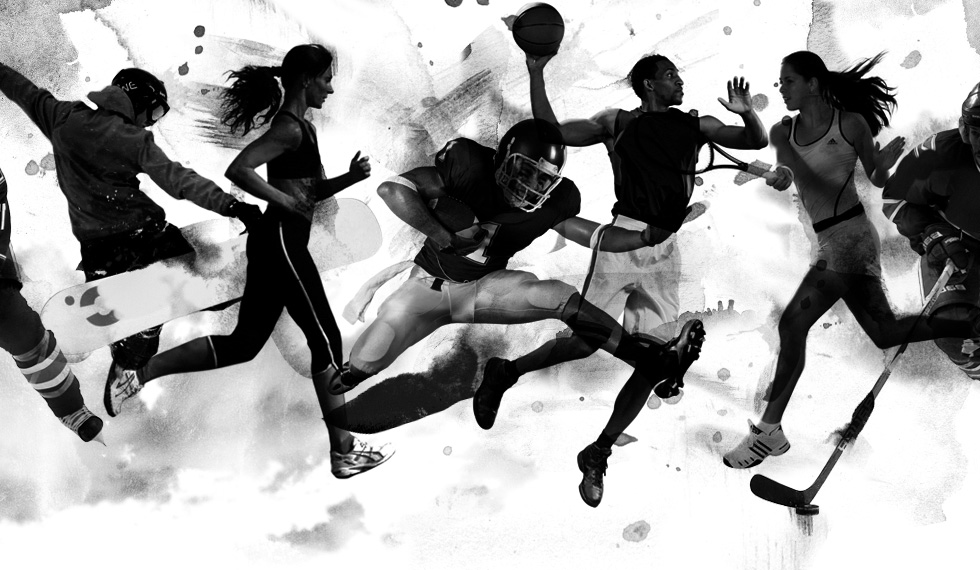 A collection of 5 of my best tracks. In popular styles: Hip-Hop, Dubstep, Trap.
• Timelaps, Games, Vlogs and Lifestyle
• Sport and Extreme video compilations
• Club & Party, Radio
• Traveling, Racing and Flying video

Sounds like popular artists Sqrilex, Major Lazer, Knife Party
Thank you for purchase! Don't forget to rate this item!
Tracks:
• 1. Hip – Hop (2:07) Powerful and punchy beat infused RnB style. This track will energize anything it comes in contact with!

• 2. Trap (2:27) Super aggressive and energy track. Great for anything that needs a little more action and intensity.

• 3. Dubstep (2:15) Active beat and action bass infused angry track. Huge brass over a thumping beat and pulsating synths. This track very aggressive and dance.

• 4. Funny Dubstep (2:14). Funny pipe melody with rhythmic guitar and thunderous drums. Perfect for hardcore sports, monster truck destruction or general insanity. A loud mixture of hardcore and fun is assured!.

• 5. Arabic Dubstep (2:09). Melodies of Eastern countries with acoustic guitar and dynamic drums. "No classic" arabic music:)), but perfect for action sports, adventure or training. Stylish, noisy and impudent.
✔ Check out our music collections: