VideoHive project with this track: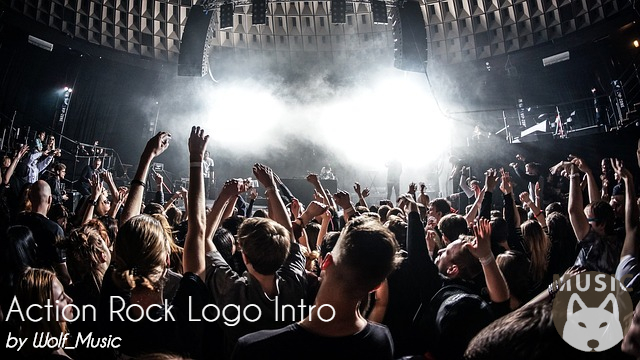 Action Rock Logo Intro is a short, dynamic, energetic rock music ident with powerful big beat, deep rock bass and driving, edgy electric guitar's riff.
Use this music rock intro as a opener in a commercial, tech advert, sport video, podcast, video production, tv or radio entertaining show, video game, youtube vlog, lifestyle blog, monster truck shows, street racing, extreme sports, action film, competition, movie trailer, game teaser, presentation, video about cars, etc.
Instruments:Drums, rock bass guitar, overdrive electric guitars.
Versions Included:
1. Action Rock Logo Intro – 0:09.
Did you like this track? Rate it

You May Also Like
Motivational Sport Epic Trailer
Upbeat Rock Intro Ident
ction Rock Intro Logo
Short Rock Intro Logo

Information for buyers:
If you wish to cooperate or discuss something, feel free to contact me anytime via email: 89lifeismusic@gmail.com

Information for VideoHive authors:
You may use any of my preview tracks for your projects. Don't forget to send me the link on your item via email or comments so that I can include it to my profile and item descriptions