MAYBE YOU WILL LIKE THIS EPIC TRACK:
DESCRIPTION:
Action cinematic music pack with three songs created for movies, videos, games, trailers etc. It`s full of passion and Hollywood sounds. Here you can hear many different instruments like drums, orchestral strings, trumpets,,choirs, brass, percussions, violin etc.
1) Epic Hybrid Cinematic Trailer – 2:19
2) Action Intense Trailer – 3:03
+ 2 bonuses:
-Choir Version – 1:40
-Long Intro – 1:22
3) Intense Cinematic Trailer – 2:28
Intense Cinematic Trailer was used in great VIDEOHIVE project: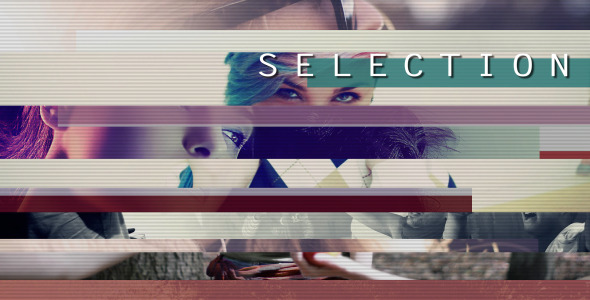 Main archive includes both WAV and MP3 files.
IF YOU NEED ANY CHANGED, JUST LET ME KNOW!
YOU CAN SAVE MONEY WITH MY PACKS:
Electronic Ambient Chill Out Pack
VIDEOHIVE Items With My MUSIC:
MY MUSIC IN YOUTUBE:
You'll find my tracks in this popular collection: