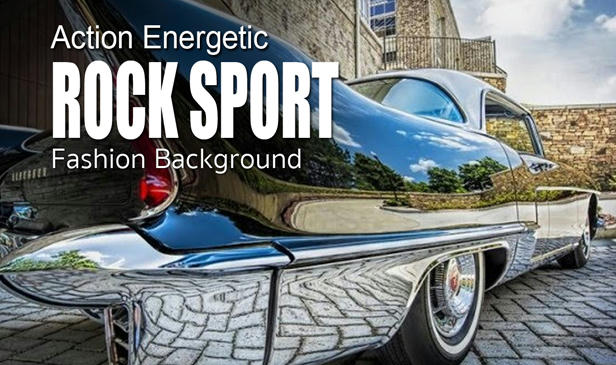 "Action Energetic Rock Sport Fashion" by Skinny Atlas Music is a driving energetic background track for advertisements, commercials, tv shows, movies and social media content creators. This track will be certain to add power and attitude to your project.
Files included with your purchase:
Main Track 0:00 – 3:05 (duration 3:05)

Instruments in this Composition:
guitar, lead guitar, clean guitar, piano, drums, tambourine, bass guitar, electric guitar, reverse effects drums, hits.