This is a mellow piece with just a fingerstyle classical guitar and a piano. Works well in a mellow context, a commercial for something serene and serious, or a photo slideshow project.
Check out my other acoustic songs: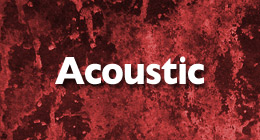 Not what you're looking for?
Check out my latest clap song:
Not A Care In The World
Used to be named Thoughts of Yesterday.