This romantic stinger is played on acoustic guitar with a pick, and takes you through D major, to Dmaj7, to D7, landing on a G major chord. Suitable as a stinger or logo reveal in romantic, caring or loving situations.
Check out my other acoustic stingers: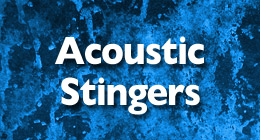 Not what you're looking for?
Check out my latest clap song:
Not A Care In The World