Acoustic Peace is a relaxing and peaceful song consisting of acoustic guitars only. The song remains relatively calm throughout the song with subtle chord changes that add beautiful color to the song. This would be ideal background music for projects looking for a fresh, sweet, and calming mood, such as wedding or photo video montages, a highlight reel of sweet memories, an emotional documentary, etc. This song brings up feelings of melancholy and nostalgia. Thanks for listening and rating!
Purchase includes WAV and MP3 files in music download.
"Acoustic Peace" by Phil Larson.
Continue searching for more great royalty-free instrumental background music below: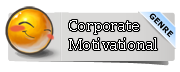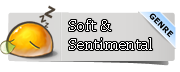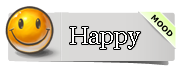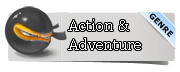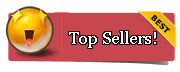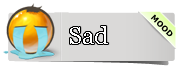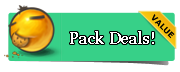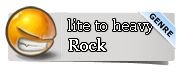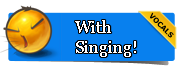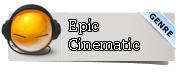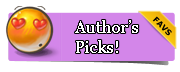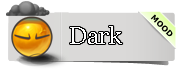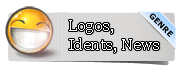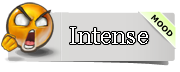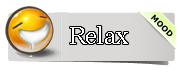 Connect with Phil: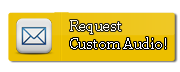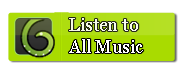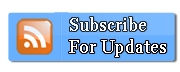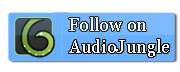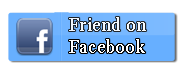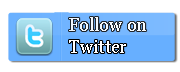 Try the quick-play previews of more songs below: