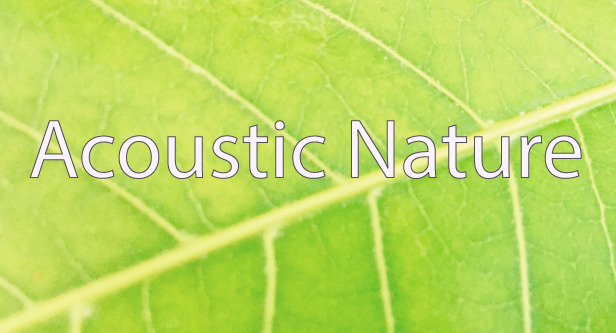 Acoustic Nature Folk Indie track with acoustic guitar strumming and picking, cool rhythm section. The track are minimal and light instrumental, bright and positive tone.
Perfect for any motivation, inspiration and inspiring video advertising, corporate business.
Have 5 versions :
1. Acoustic Nature_full version (2:16) preview at 0:00
2. Acoustic Nature_acoustic version (2:16) preview at 2:16
3. Acoustic Nature_15sec version (0:18) preview at 4:31
4. Acoustic Nature_30sec version (0:30) preview at 4:49
5. Acoustic Nature_60sec version (1:02) preview at 5:19
This track has been collected in "Acoustic Folk Pack 1" $35 ONLY!!!
Enjoy!!!
Thank you for your interested and purchased.