If you want to buy this item, please, do not forget to rate it. After all, thanks to your assessment I will be able to make more, and more quality tracks for my and your success. Thanks a lot in advance!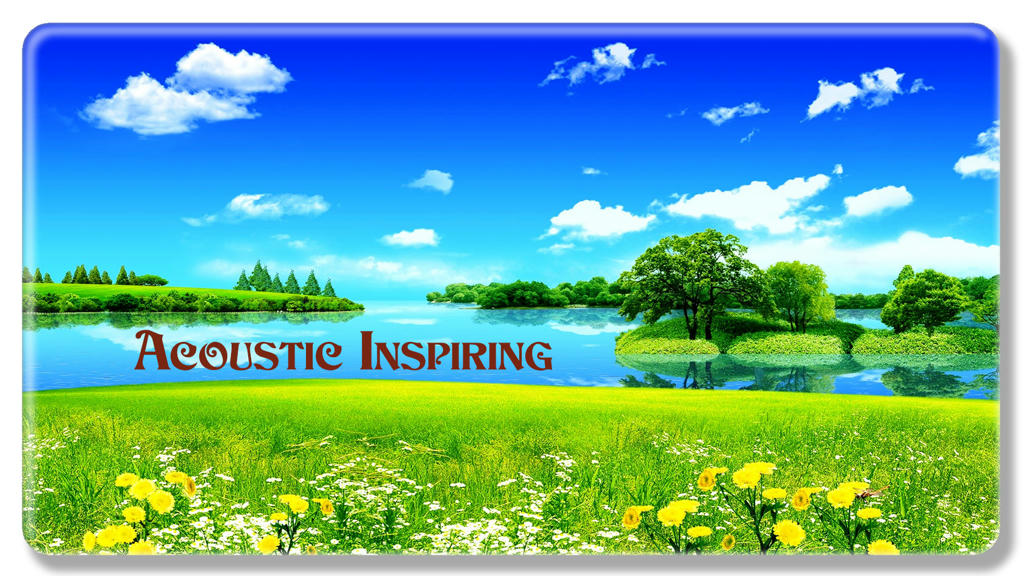 ''Acoustic Inspiring''
Gentle acoustic track with a warm and comfortable sound. This item is uplifting, warm and inspiring. Track harmoniously with any type of video with the same mood. Select and you will not regret! Used instruments: acoustic guitar, acoustic bass, electronic drums, percussion, synthesizers.
More music by fullsonic