Acoustic Happy is a light, hopeful acoustic song invoking a bright heart and happy moods. This song is perfect background music for your uplifting and upbeat motivational project. It is a light and airy song that features acoustic guitars, pianos, bells, accordion, and foot stomps, reminiscent of folk pop groups such as Mumford and Sons, The Lumineers, Phillip Phillips, Avicii, etc. Hope you find this song enjoyable and that it brings you happiness.
Purchase includes WAV and MP3 files in music download.
"Acoustic Happy" composed by Phil Larson.
Continue searching for more great royalty-free instrumental background music, including more acoustic music, below: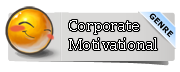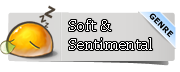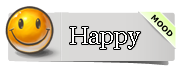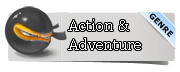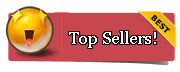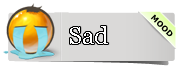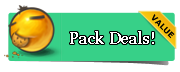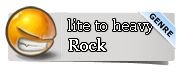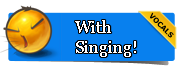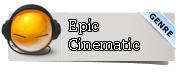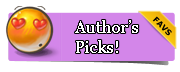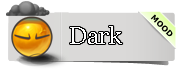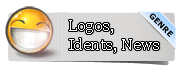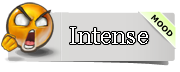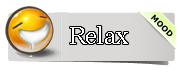 Connect with Phil: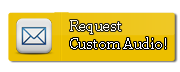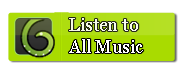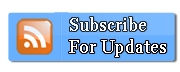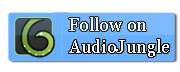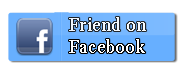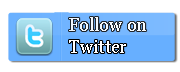 Try the quick-play previews of more songs below: