Upbeat Acoustic Guitar
Uplifting, motivating, inspirational folk track with fresh optimistic, confident, bright sound. This track has positive, warm, inspiring mood and clean, simple and light melody that will make your project unforgettable.music for tv advertising, show, radio broadcasting, films, marketing media, blog, commercial, corporate use, movie trailers, youtube, business and inspiring travel videos, web advertisement, games, visuals and family videos, applications, background theme for corporate, successful, motivational presentations, commercials,slideshow.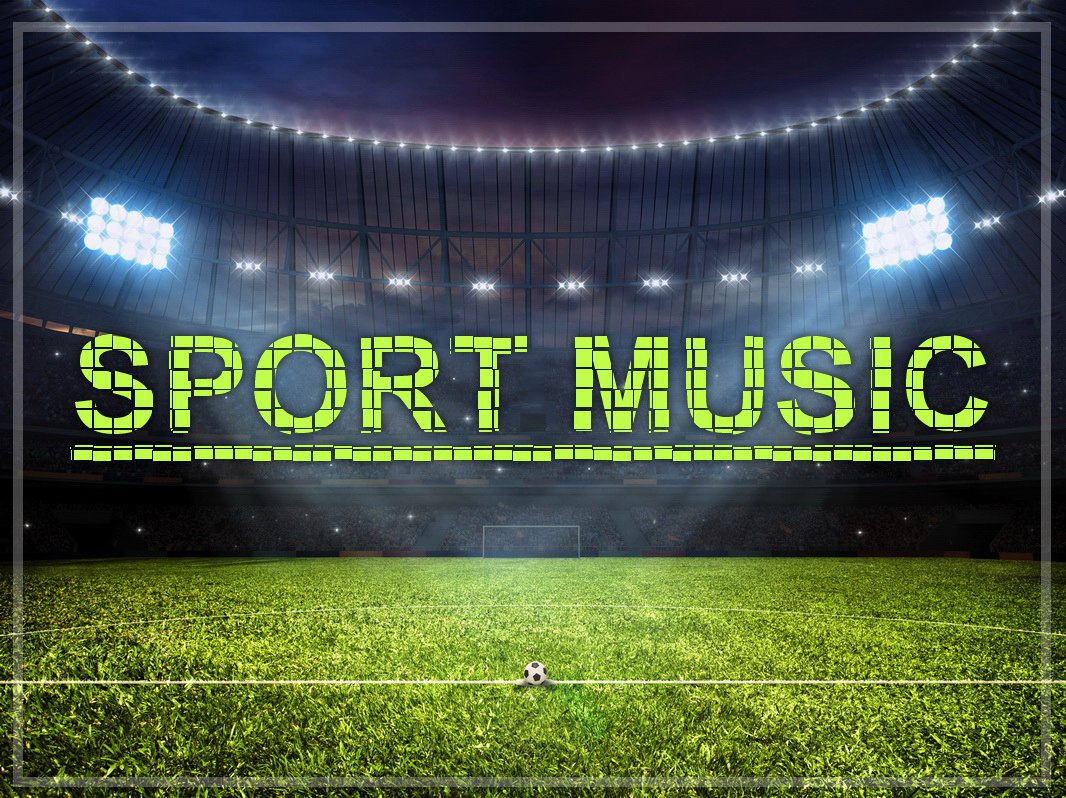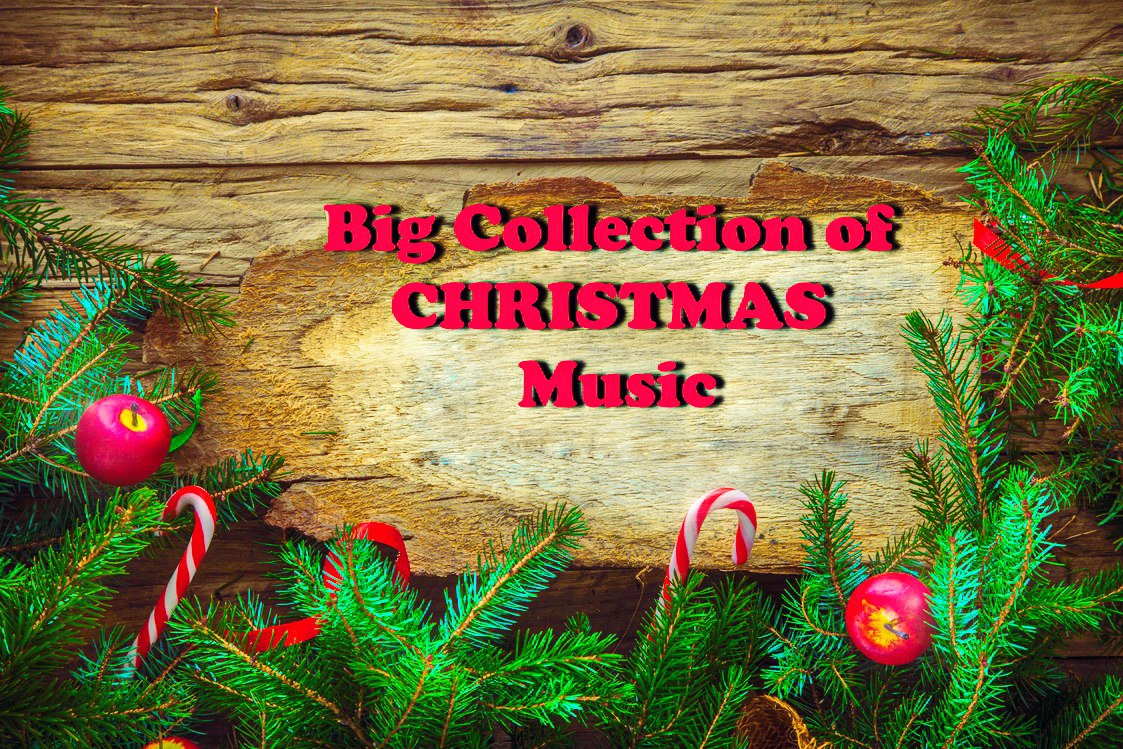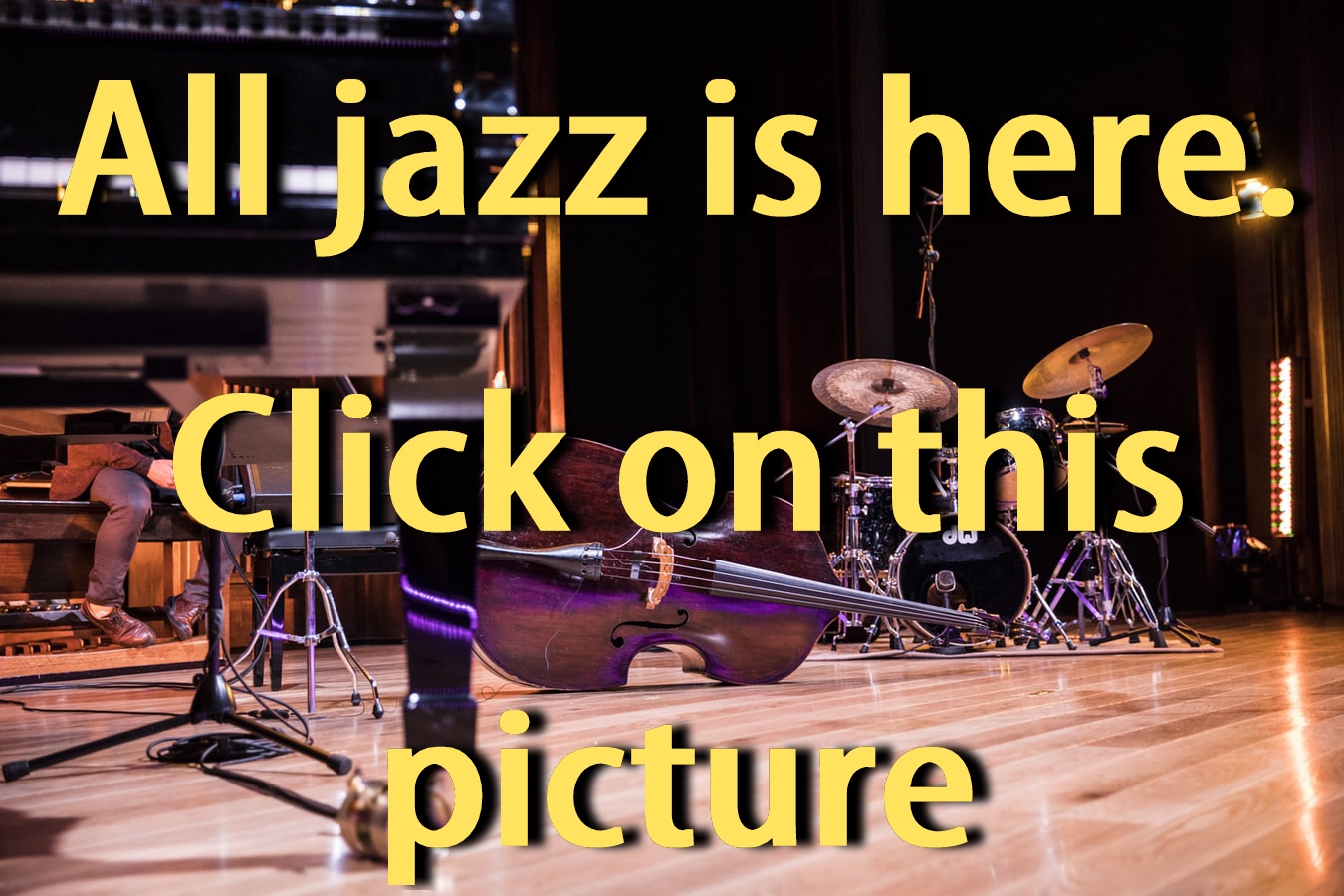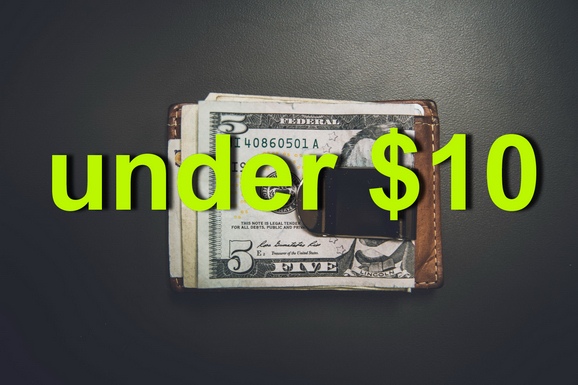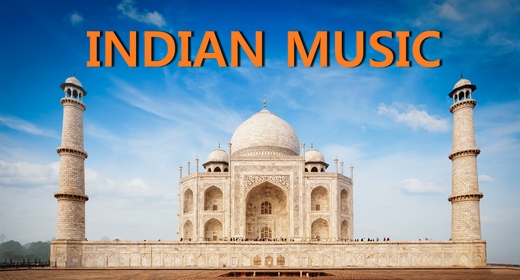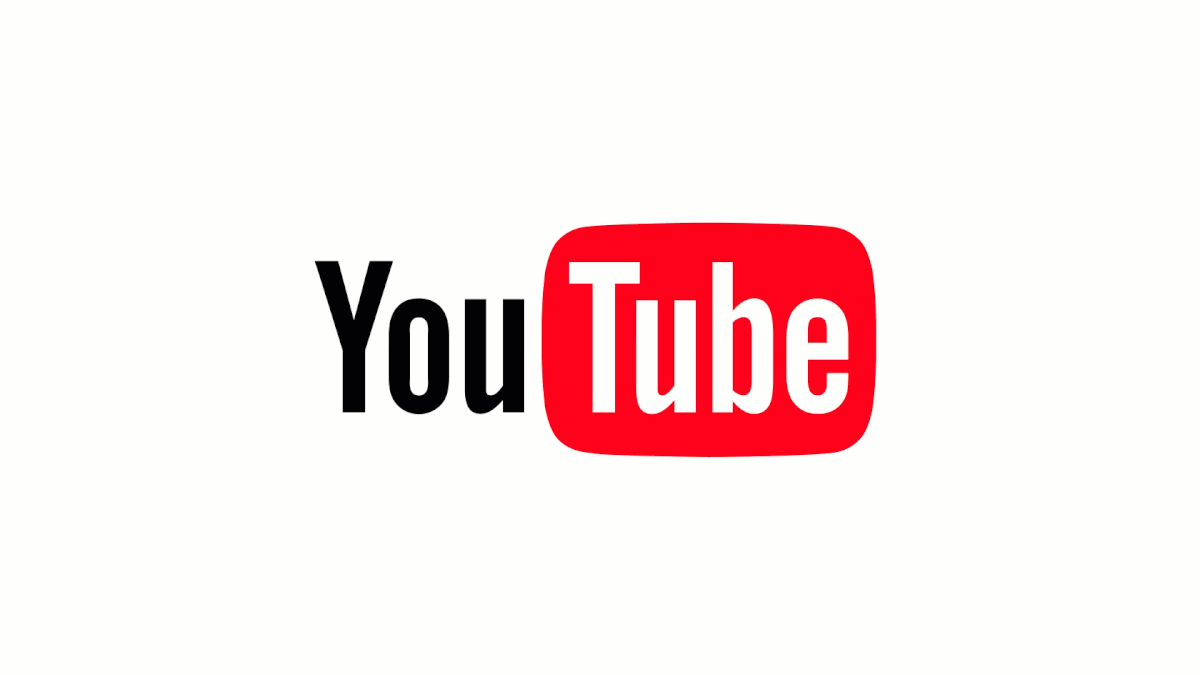 Perfect for: Interview / News / Podcasts / After Effect Projects / Animation and Typography / TV or Radio Advert / Commercial / Business and Promotional Presentation / Youtube Video / Podcast / Film / Television / Video Game Soundtrack / Social Media Marketing / School and College Work / Videohive Preview / Viral Marketing Campaign / Mobile Phone App / Home Video / Theme Tune / Youtube Channel Intro / Outro / Opener / Crowdfunding Video / Slide Show / Documentary / Cinema / TV Promotion / Web / Holiday and Vacation Videos / Sport and Championship Projects / Instagram Video / Awards / Nomination / Luxury and Fashion Promo / Innovation and Education News / Dynamic Action Trailer and more.