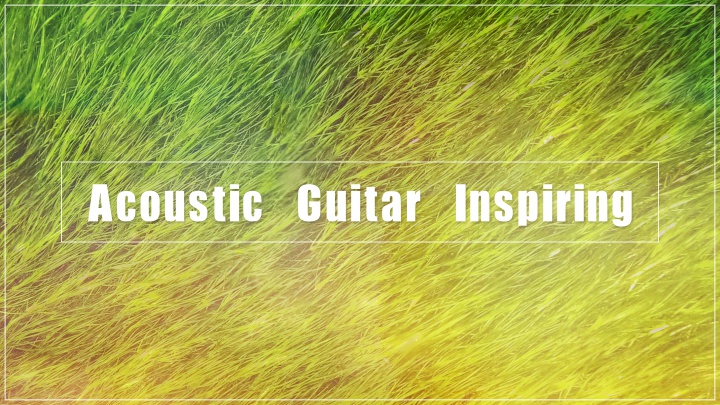 Acoustic Guitar Inspiring – Inspirational and beautiful track in Acoustic style. Featuring with acoustic folk guitar, piano, glockenspiel and percussions.
Perfect for positive and relaxing projects.
Have 3 versions:
1. Acoustic Guitar Inspiring_full version (2:23)
2. Acoustic Guitar Inspiring_no drum version (2:23)
3. Acoustic Guitar Inspiring_guitar versions (2:23)
Thank you for your interested and purchased.