This short little piece of music is played on an acoustic guitar with a pick, and creates a happy feel. It reminds you of a folk or country type song. Suitable as a stinger, intro, or logo reveal audio.
Check out my other acoustic stingers: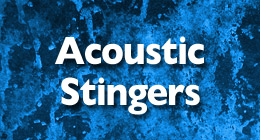 Not what you're looking for?
Check out my latest clap song:
Not A Care In The World