Description:
Acoustic Energy
is an upbeat and optimistic acoustic song with a lot of energy.
Suggested Uses:
Corporate presentations, upbeat commercials, feel-good documentaries, countryside driving, road trips, playful projects, outdoor or barn weddings.
Instruments Featured:
Acoustic guitars, upright bass, pianos, shakers, snare.
Purchase Info:
Purchase includes WAV and MP3 files of Acoustic Energy.

All music by Phil Larson
Continue your royalty-free music search below: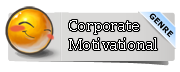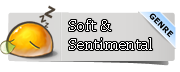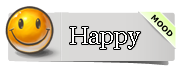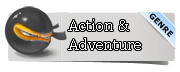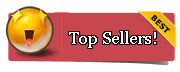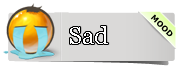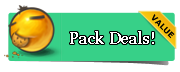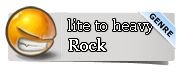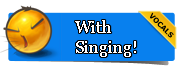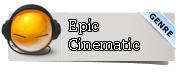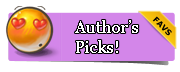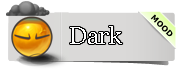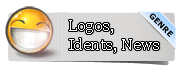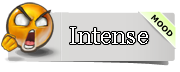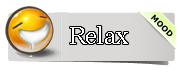 Connect with Phil: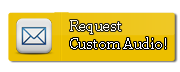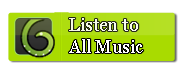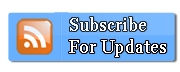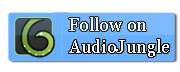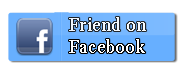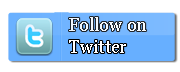 Try the quick-play previews of the songs below: