Acoustic Calm is a beautiful and uplifting sentimental acoustic song with a calming vibe. This song would be great background music to your inspirational documentary or story, film love scene, or anything seeking a positive, emotional mood. It's bright and optimistic with and simple, relaxed feel and a catchy melodic line. This song features acoustic guitars, pretty pianos, upright bass, acoustic drums, and glockenspiel / bells. Thanks for listening!
Purchase includes WAV and MP3 files in music download.
"Acoustic Calm" composed by Phil Larson.
Continue searching for more great royalty-free instrumental background music, including more acoustic music, below: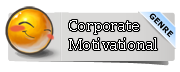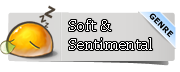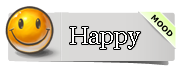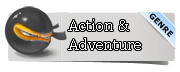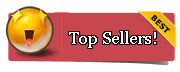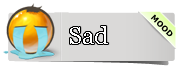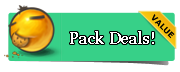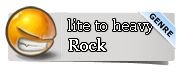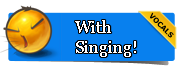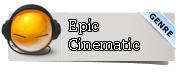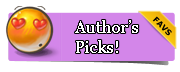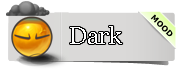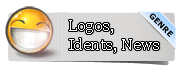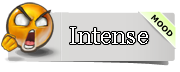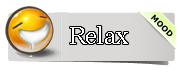 Connect with Phil: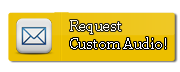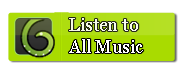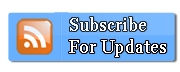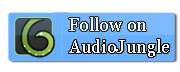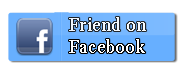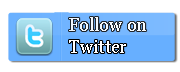 Try the quick-play previews of more songs below: