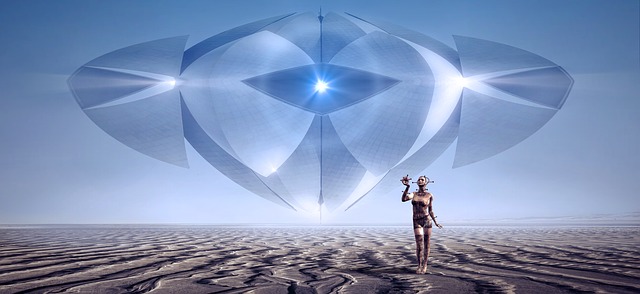 Abstract Vlog Glitch Pack
This is an experimental electronic music pack, featuring hip hop drums, glitches, chops, foley sounds.

This music fits well to advertising, commercial promo, vlogs, youtube contant, video about gadgets, hi-tech innovations, urban lifestyle, sightseeing, travels, travel guides, slow motion, slideshows, GoPro, smartphone reviews, fashion events, real estate, blogs, etc.

There are FOUR unique items included (each with length variations).


Abstract Future Glitch Minimal (1:55, 1:00, 0:30)
Abstract Hip-Hop (1:51, 1:00, 0:30)
Experimental Minimal Future Trap (2:05, 1:05, 0:30)
Minimal Vlog Abstract (1:53, 0:52)


Both wav and mp3 provide high quality.
Feel free to contact me if you need some changes or you have a question. Thank you!