Abstract Lounge Chill Ident
Warm, smooth, stylish, sexy, fashion, elegant, glitchy and atmospheric modern downtempo opener / intro with beautiful and ambient atmosphere and deep beat for any luxury, premium, fashionable project, branding and creative commercial.
Perfectly suitable for lounge bar, restaurant advertising, spa promo, slow motion, digital media, lifestyle, time lapse, nightlife, evening, perfume brand, relaxed ads, elite brand, fashion showroom, showreel, erotic and sexual adult content videos and much more!
Featuring warm rhodes, deep sub bass, ambient abstract elements, glitchy percussion, downtempo hip-hop beat and sound effects.
VideoHive projects with this item: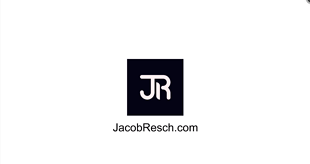 This item contains 3 versions for extra versatility and usability:
Main Version (0:20)
Short version (0:12)
Shortest version (0:04)