ABSTRACT BEAT
Abstract Beat
is a high-tech electronic track featuring futuristic synths, soft textures and trendy future garage beat.
This track will perfectly fit into: app, vlog or fashion videos, instagram, vimeo, youtube video, fashion commercial, advertisment, night life video, party video, showreel, models video, travel video, lifestyle video, inspiring video, action and sport videos, drone footage, street urban video presentations, videohive and other media projects.
Check out my other Abstract Beats
                        BROWSE BY GENRES














To my customers: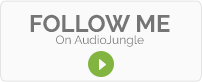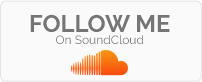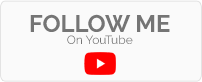 Thank you for choosing my music for your projects! I would really appreciate if you
send me a link
to your project. I'd really love to see how you used my music and include your project into my portfolio. Don't forget to leave a rating or review when you purchase – it ensures new buyers that they are getting high quality content and really helps me out in the long run.

Also, feel free to write me on my e-mail penguinaudio1994@mail.ru for any questions, requests or offers