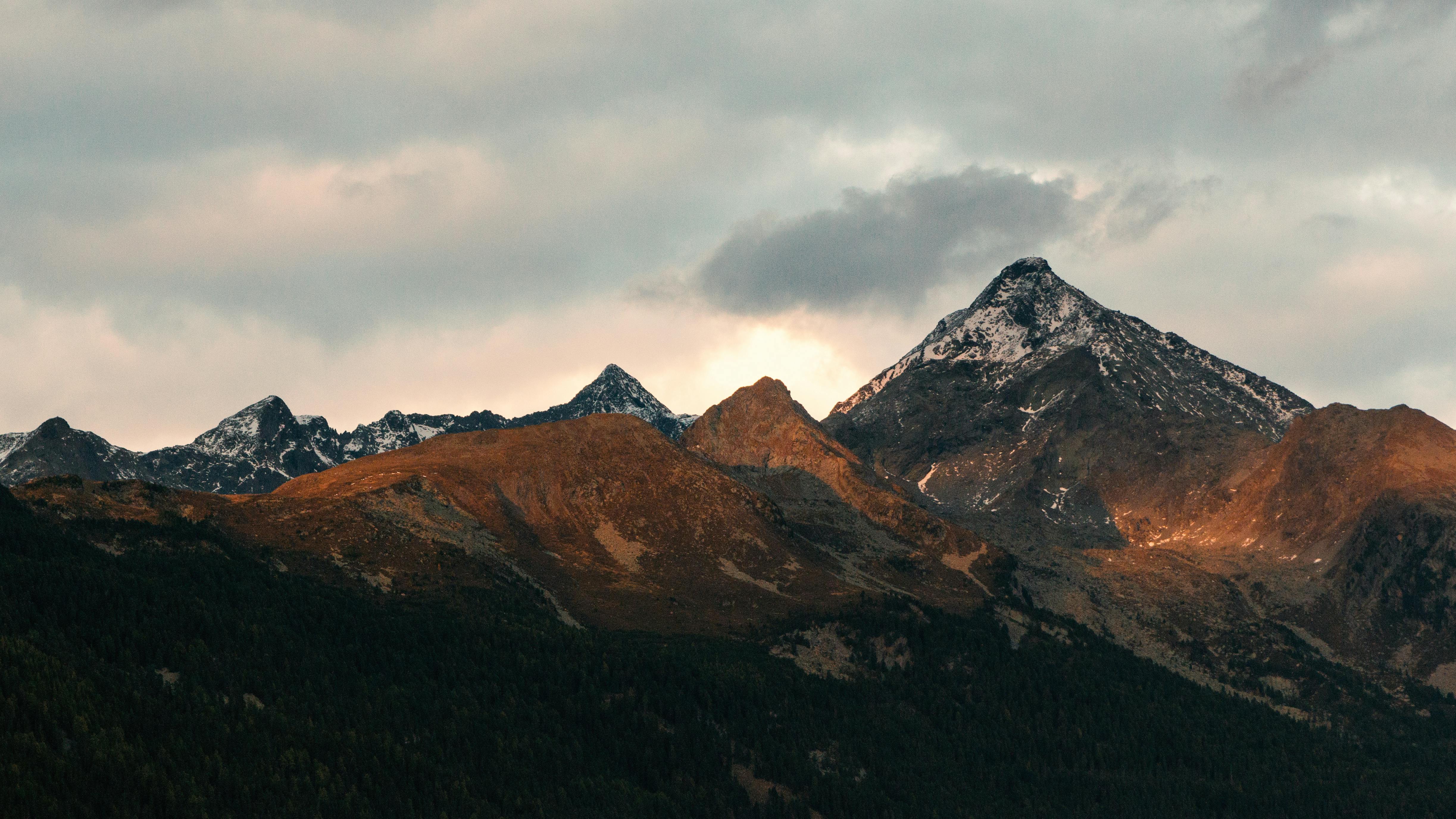 Abstract Ambient is an futuristic ambient music with soundscapes and arpeggiators in 3 flexible versions: with drums and without drums and 3 short versions.
Perfect for films, documentary projects, YouTube, television, inspirational videos, and any project needing a gentle yet motivational background.
Main file includes 3 versions, WAV and MP3:
1. Full Version (3:01)
2. Medium Version (1:14)
3. Short Version 2 (0:41)
Thank you for choosing my music!