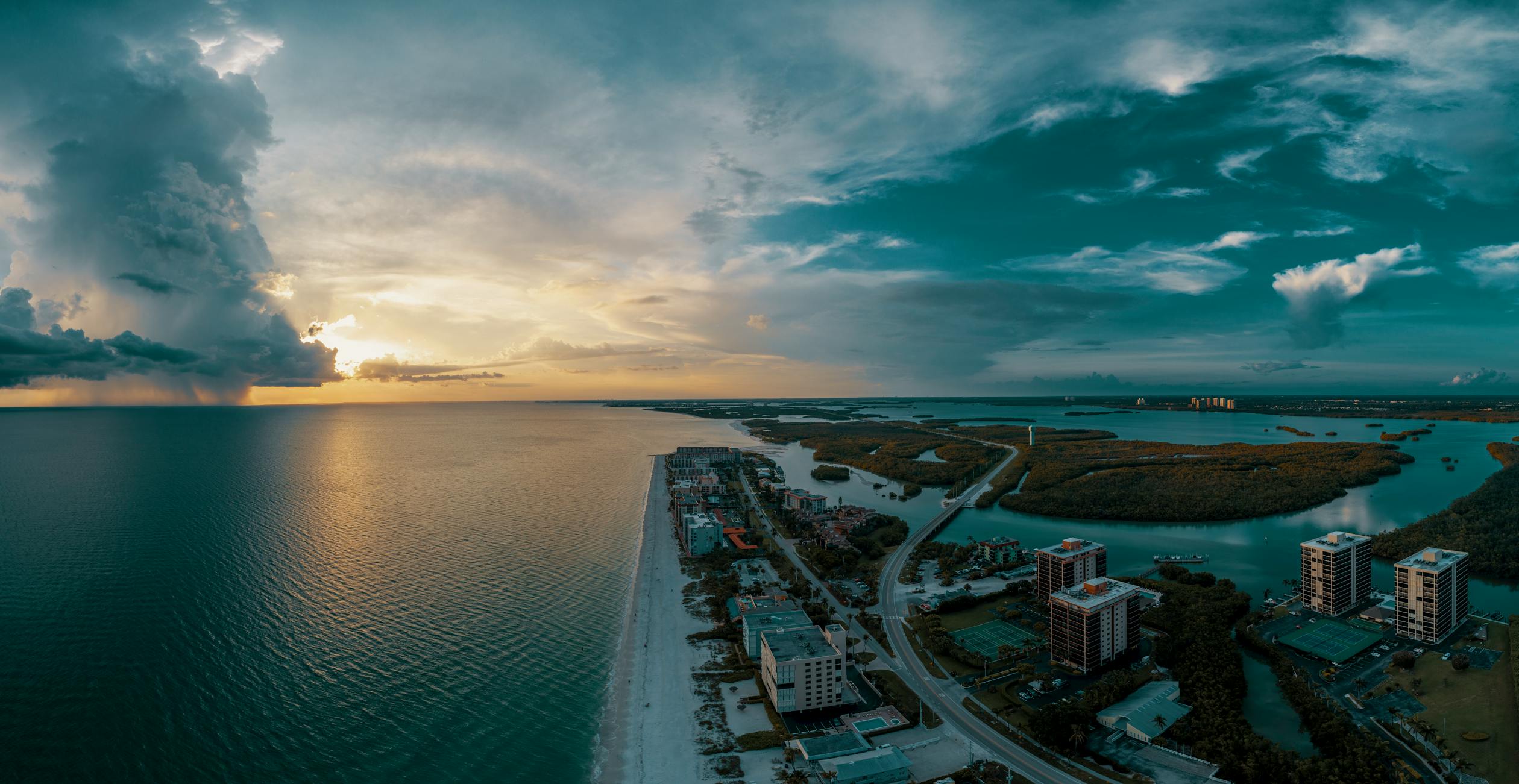 Abstract Ambient Corporate Inspiring is an electronic hip-hop style ambient melodic track with an atmospheric and pure piano melody. This track has a hip-hop style beat, atmospheric pads & strings and also background piano melody that make this track catchy. Perfect for films, documentary projects, YouTube, television, inspirational videos, and any project needing a gentle yet motivational background.
Main file includes 3 versions, WAV and MP3:
1. Full Version (2:28)
2. Medium Version (1:32)
3. Short Version 2 (0:22)
Thank you for choosing my music!