"Above the Clouds" is a highly emotional and evocative track which strives to, at least for a few moments, provide your soul a haven from the hardships of life.
Track features piano and strings (violins), and is suitable for a wide variety of uses.
VideoHive Items Featuring This Track: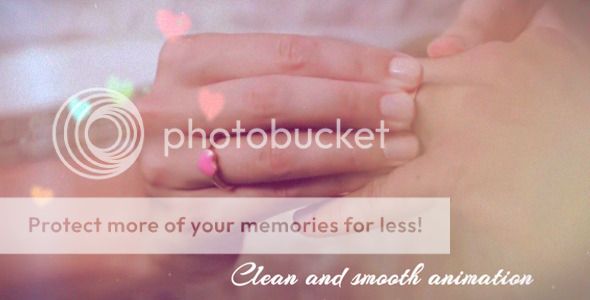 This beautiful slideshow was created by: bessonica, and you can browse bessonica's portfolio through Here.