Perfect partner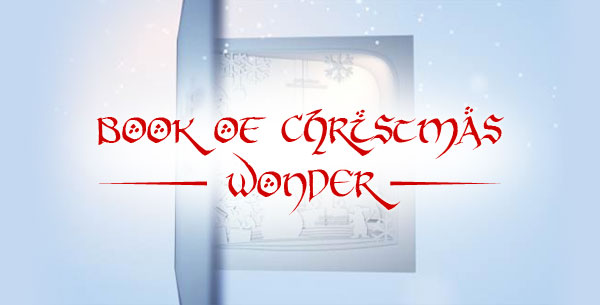 Take a look at Book of Christmas Wonder by Nemanja_ReMake for a perfect video partner for this song.
Delicate, beautiful and festive, this soft Christmas track features choirs, bells, glissando harps and a wonderful sense of joy and celebration. Perfect for a range of uses from adverts, podcasts, youtube videos, ecards and films.
Includes two versions
VideoHive / Short version: 0:45
Full version: 2:08
Take a look at my Christmas Time collection for more tracks like this.
YouTube users: to clear any copyright claims on your videos (including monetized videos), simply visit this page, enter your details and video link and copy/paste the contents from your purchased License Certificate into the message box. Claims are removed within 24 – 96 hours.