MARiAN – A TIMELAPSE
Share Creativity, Inspiration, Originality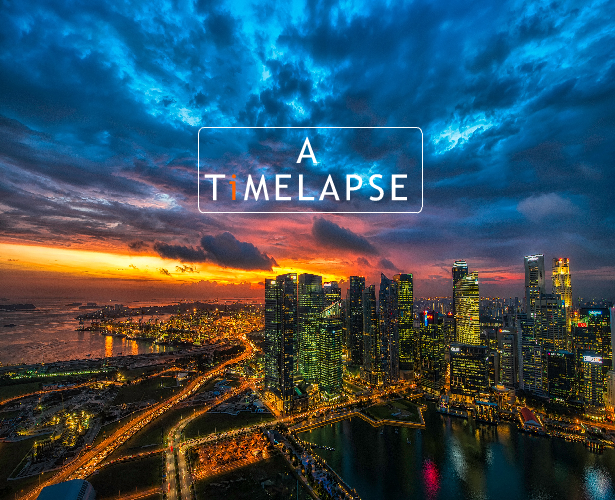 A Timelapse is a melodic downtempo electronica track with trip-hop and chillout influences, accompanied by a beautiful piano melody that inspires. The song evolves slowly on blissful piano chords along with modern synths and pads layered on a deep bassline. The rythm shares elements of trip hop and electronic downtempo and adds energy and depth to the track. A Timelapse is ideal for natural and/or urban timelapse videos, city at night or day and natural lanscapes, modern videos and commercials, fashion projects, showreel for your creative work, inspirational videos, travel vlogs and so on. I've included the soundscape version of the track, which is based on the same pattern but more atmospheric, chillout even, with gentle evolving pads but no rythm and percussions. The song is easy to edit as it has light transitions and well determined parts. The download package contains both mp3 and wav formats of both versions:
1) A Timelapse 2:13
2) A Timelapse (Atmospheric Version) 2:13
More Timelapse tracks are waiting to be discovered!

Thank You!
MARiAN