A Sunny Life is a quirky, indie track with female vocals throughout! The vocal parts were provided by Justine Scott. This track is offered without vocals (instrumental) as well in purchased download. Instruments featured heavily in this song are acoustic guitars, ukuleles, hand claps, and piano. The song is upbeat and features elements of pop, much like what you may hear on the radio today. It is current, fresh, modern, and consists of an uplifting, motivational mood, and invokes images of playing outside and making memories in the sun. Thanks for listening, downloading, and rating!
Purchase comes with WAV and MP3 files of the following:
1. A Sunny Life – with all vocals (heard from 0:00-3:11 in audio preview)
2. A Sunny Life – with no vocals (heard from 3:11-6:22 in audio preview)
"A Sunny Life" music and vocals written by Phil Larson. Vocals performed by Justine Scott.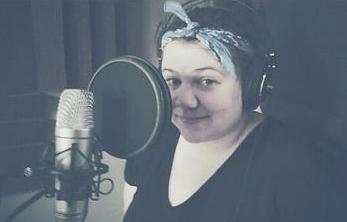 Continue searching for more great royalty-free instrumental background music below: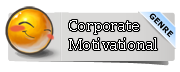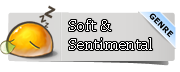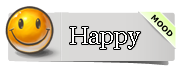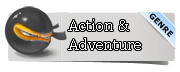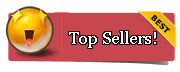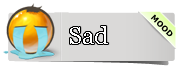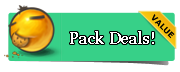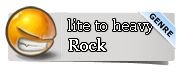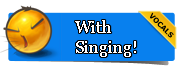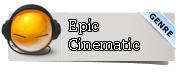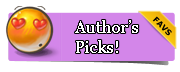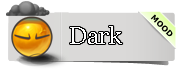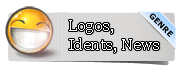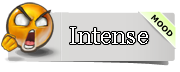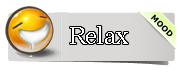 Connect with Phil: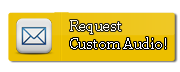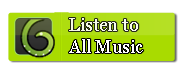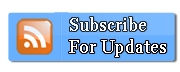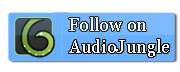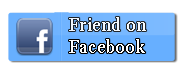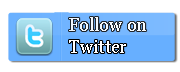 Try the quick-play previews of more songs below: