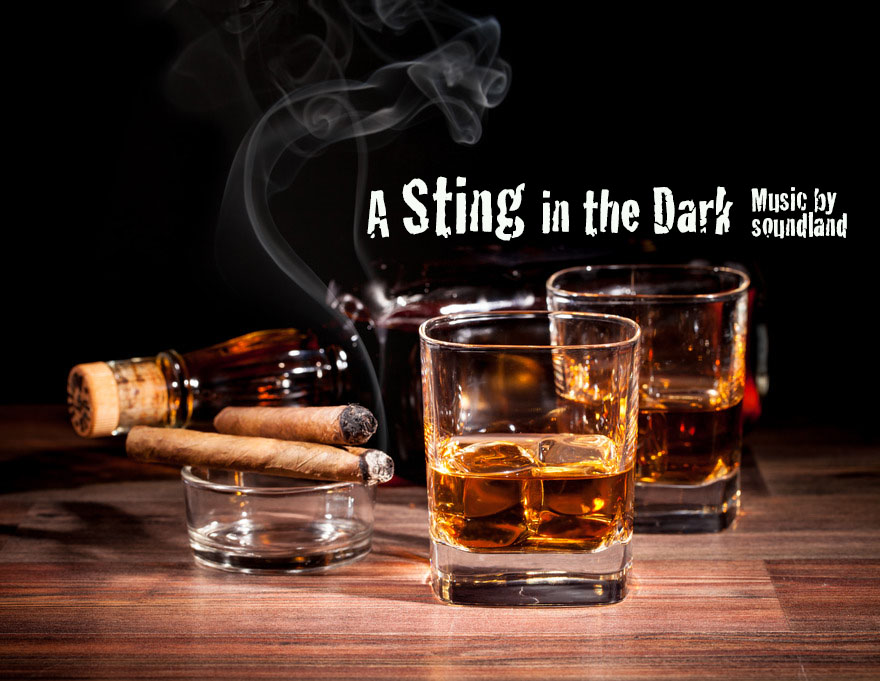 Original Sixties Retro Track
Description: You are an intelligent, cigarette-smoking detective with a drinking problem and have to solve a mysterious crime in an apartment? Maybe this track will help you find the killer! Enjoy a glass of whiskey and get to work!
A Sixties-Style track featuring an original saxophone from the sixties and a telecaster electric guitar, as you would find in the movies of that time. A great track for TV shows, slideshows and commercials with a retro touch!