A Sleepy Christmas Eve is a soft, calm, and relaxing Children's Christmas bedtime lullaby set to the public domain tune, "Jingle Bells." Perfect for your Holiday advertisement, commercial, or kid or baby-based video project. Simple, short, minimal, magical, and a cheap price is what this song is. Hope you find what you're looking for for the Christmas season. Thanks for listening!
Purchase includes WAV and MP3 files in music download.
Music by Phil Larson.
Continue searching for more great royalty-free instrumental background music below: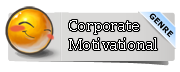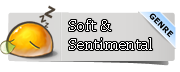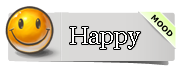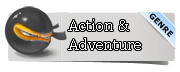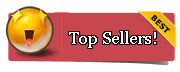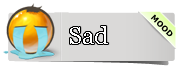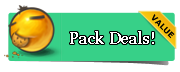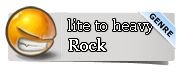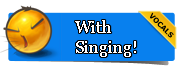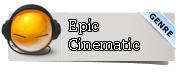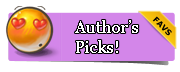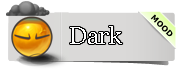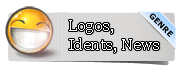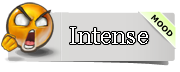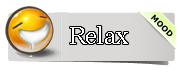 Connect with Phil: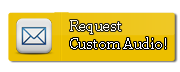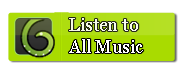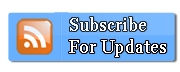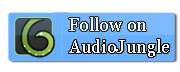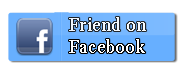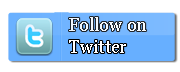 Try the quick-play previews of more songs below: