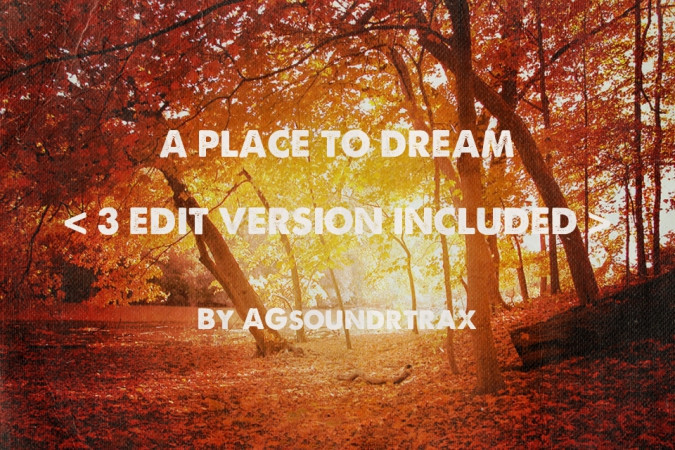 A sweet and tender track made up of a simple repeating piano phrase backed up by an emotive string section. Heartwarming, cinematic and touching. This track would be Great for corporate and business projects, presentations and underscoring cinematic images of life, nature and the world.

This track includes 3 edit versions :

A Place To Dream Full Mix 1:12
A Place To Dream Cut B 1:00
A Place To Dream Cut C 0:25
Thank you for choosing AGsoundtrax !