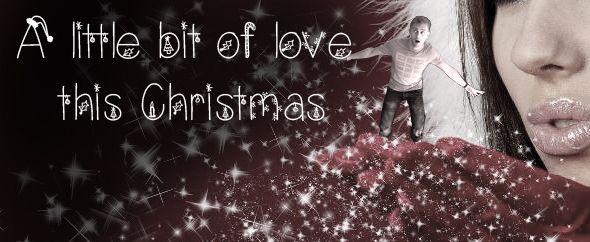 These files are included (all 2:58):
-Full Vocal version 2:58
-Instrumental version 2:58
-Full Vocal Version (vintage)
-Instrumental Version (vintage)

If you're hoping to find something extra special under the Christmas tree this year, this retro-influenced number could be just what you need to put on your list to old Saint Nick!
As though the '60s have come around once more, this song is soaked in festive spirit – with more than just a hint of the good old days gone by. Includes a jamboree of jingle bells, golden oldie guitars, and the dulcet diva tones of a female vocal.
A nostalgic notion of the perfect Christmas blended with a touching tale of long-lost love, this song will give your project all the magic it needs this Noël. Even the reindeer will be rockin' and rollin' to the vintage vibes of A Little bit of Love this Christmas.
Enjoy!
Joe