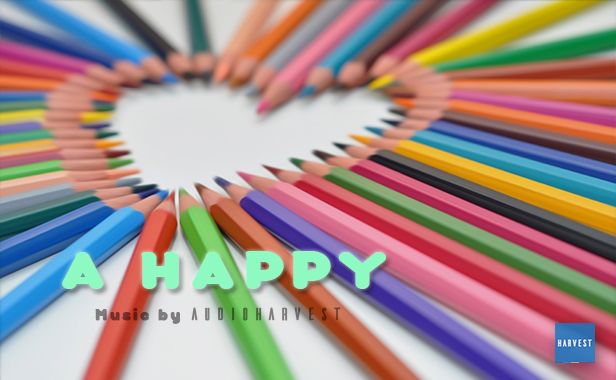 "A happy" is carefree, cheerful, upbeat and joyful mood positive, energetic, motivational uplifting track with ukulele, piano, glockenspiel and acoustic guitars.

A perfectly optimistic vibe for YouTube videos, motivational corporate videos, children's projects and more.

With Soft Version for more flexibility and easy edit!

As always both WAV and MP3 versions of the track are included in the download package.
5 Versions included !
Main – 2:34
Two Minute Edit – 2:04
One Minute Edit – 1:01
30 Seconds Edit – 0:33
Soft Version – 2:34

This track is not protected with any Content ID(AdRev or smilar)


Hope you enjoy my music and I'll be very happy if you choose it for your projects.Thanks for checking out my tracks!