House | House Music | Upbeat House Music | Summer | Energetic House Music | Funky Music | Happy Groove | Funky House | Summer Groove | YouTube | Vlog | Kids | Kids Games | Beauty Blog | Funky | Groove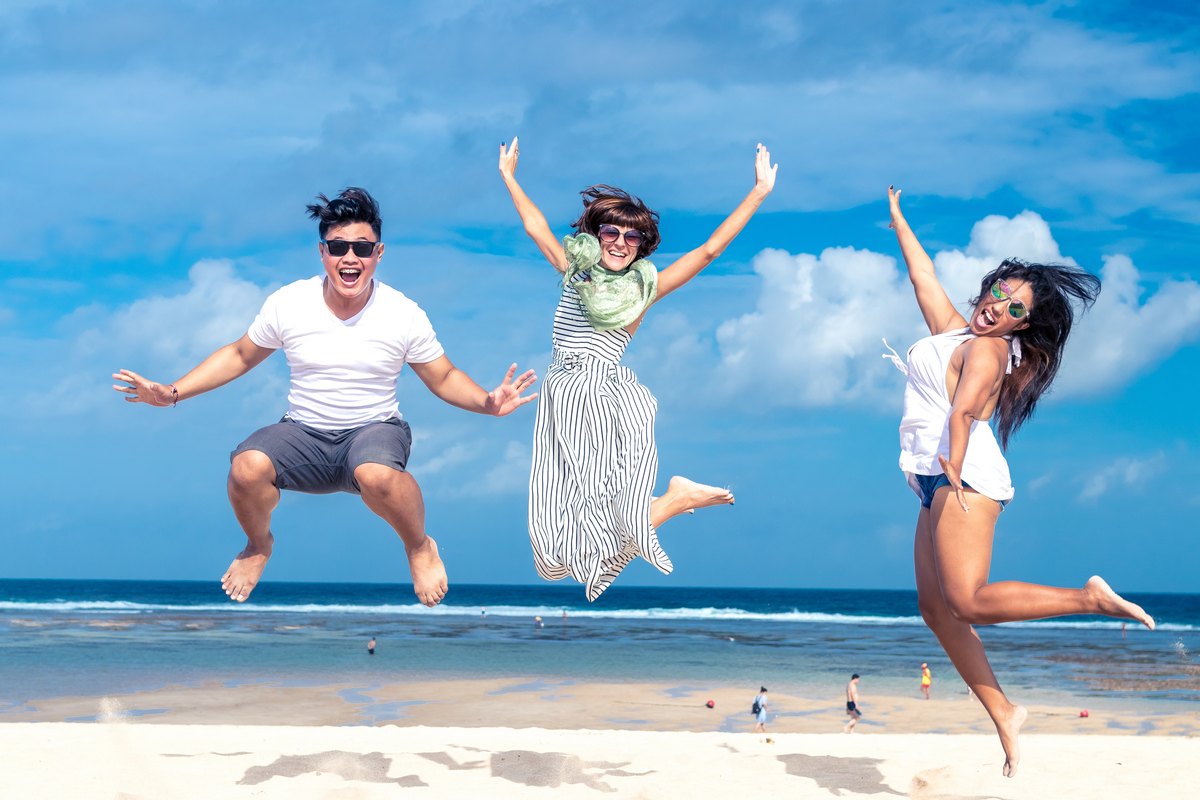 Happy Funk – a composition of acoustic piano, funky guitar, groovy drums, percussion, cool big band chords, disco strings and other instruments. Track is bright, catchy, dance, lounge, motivational, pop, upbeat, energetic, fun, electronic, stylish. Can use as background music track with a positive, optimistic, summer, happy and uplifting mood and in video for kids.

List of included files:

Main: 1-54
Short: 0-59
Short Loop: 0-32

Included WAV and MP3 versions.